Oravel Stays, the parent of hospitality chain
Oyo
, has claimed it is on the verge of reporting its first-ever profit after tax (PAT) in the ongoing quarter.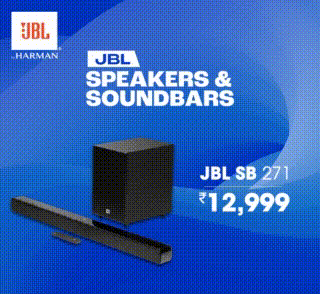 In an email to the company's top management, founder Ritesh Agarwal shared that quarter two of the financial year 2024 (FY24) will mark the company's maiden profitable quarter with a projected profit after tax (PAT) of over Rs 16 crore. ET has reviewed the email.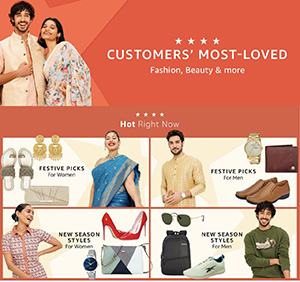 Elevate Your Tech Prowess with High-Value Skill Courses
| Offering College | Course | Website |
| --- | --- | --- |
| IIM Lucknow | IIML Executive Programme in Data Science | Visit |
| Indian School of Business | ISB Professional Certificate in Product Management | Visit |
| Indian School of Business | ISB Applied Business Analytics | Visit |
| Northwestern University | Kellogg Post Graduate Certificate in Product Management | Visit |
Congratulating his team on the completion of 10 years of Oyo, Agarwal wrote: "As per the current trajectory in this quarter, Q2 FY24 will mark our maiden profitable quarter with a projected profit after tax (PAT) of over Rs 16 crore."
During an employee townhall earlier this year, he had shared that Oyo expects to clock adjusted earnings before interest, tax, depreciation and amortisation (Ebitda) of nearly Rs 800 crore in FY24. Oyo has defined adjusted Ebitda as Ebitda adjusted for transformation expenses made on assets of its hotel partners.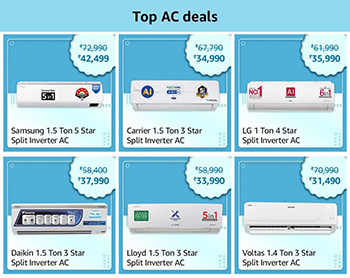 In his email, Agarwal said Oyo has published its annual accounts for FY23 and that it has achieved operational profitability in FY23, clocking an adjusted Ebitda of Rs 277 crore. Agarwal attributed this achievement to the company's focus on core markets, centralisation of key functions, cost optimisation initiatives, divestment, and rationalisation of non-core businesses.
The company's revenue from operations in FY23 stood at Rs 5,463 crore, up 14% from Rs 4,781 crore in FY22 as it losses narrowed to Rs 1,286 crore.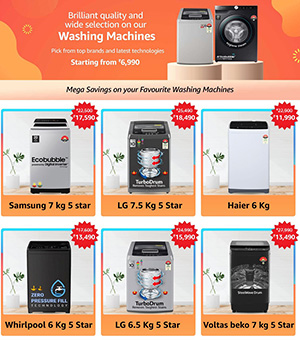 Discover the stories of your interest

The company reduced the number of hotels in FY23 to 12,938 from 18,037 in FY22. "Our intent is to expand the hotel network again since the process of pruning the ones which were incompatible with our tech enabled, monthly revenue optimization operating model," Agarwal stated in the email.
"This being said, as of June 2023, we still have the largest footprint in terms of hotels in India and Southeast Asia, as compared to other full stack short-stay accommodation players," he added.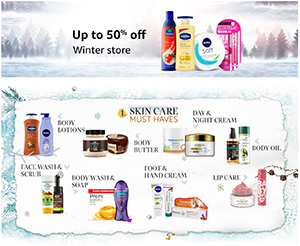 As per the email, the overall Gross Booking Value (GBV) increased by 25% reaching Rs 10,000 crore, of which GBV from the hotels business, stood at Rs 6172 crores, marking a year on year growth of 35%.
GBV per storefront on hotels clocked a growth of 82% to Rs 3,99,000 in financial year 2023 from Rs 2,19,000.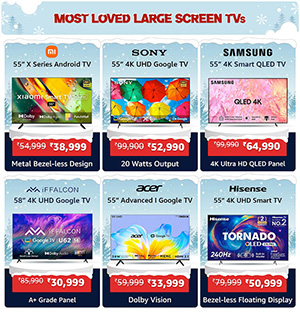 Agarwal said in the email that the Oyo app is the fourth most downloaded travel app globally (as of July 2023) and the most downloaded travel app in 'key' Asian markets.
He said the loyalty programme Oyo Wizard retains its position has the 'largest loyalty programme' among travel brands with over 13.5 million members, as of June 2023.
He also wrote about some 'key' priorities of the company. "We have started thinking of shifting our mindset from offering a value first offering to an experience first offering for your customers," Agarwal wrote in the email to the leadership team.
"We have taken some initial steps in this area with initiatives such as 'Spotless Stays' and 'Super Oyo'. The programme's pilot across 250+ hotels has seen customer satisfaction score improve by 35%. Today there are over 1000 hotels tagged as Super Oyos spread across 140 cities in India. We have also increased focus on the expansion of our premium portfolio with the launch of a premium resort brand, Palette, in India," he added.
Referring about international markets, he said the company integrated more technology and innovations into its existing offerings in the Europe Homes business (DanCenter, Belvilla & Traum) such as 24×7 homeowner and customer support, launch of the Belvilla app, flexible booking options and stays, and tech-enabled cleaning services, among others.
"Progressive innovations like remote locks and contactless check-ins are reshaping the way we deliver hospitality services in the VRMC segment in Europe. We see immense potential in future growth markets like the US and UK," he added.
Global ratings agency Moody's (Moody's Investors Service) stated this year that it expects Oyo to remain EBITDA positive for FY24. Moody's in its report said that Oyo will generate around $50 -$55 million EBITDA, after shared based payment expenses in fiscal 2024, supported by a 'strong' demand recovery in the hospitality business and cost optimisations.