IT infrastructure and services company NTT has announced a strategic engagement with Qualcomm Technologies to invest in and accelerate the development of 5G device ecosystem to facilitate private 5G adoption which is critical to powering AI at the edge.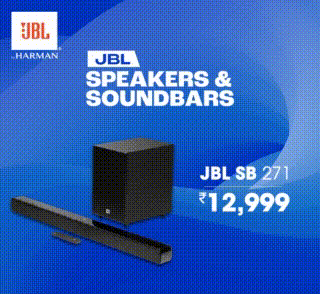 NTT and Qualcomm Technologies will prioritise the development of 5G enabled devices to accelerate innovation with global enterprise customers, a catalyst in driving widespread enterprise adoption of private 5G, a market which IDC estimates to exceed $8 Billion by 2026. 
Qualcomm Technologies' leadership in application-specific semiconductors and 5G chipsets, combined with NTT's leadership in private 5G, will strengthen the 5G ecosystem, advance AI processing capabilities at the edge and spur innovation across industries, said the company.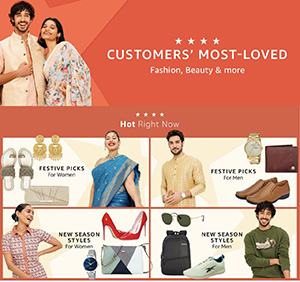 "This collaboration is truly an exciting one because we are answering the demand we're hearing from our clients. Together with Qualcomm Technologies, we will strengthen the 5G ecosystem delivering the devices our customers require in a simple and cost-effective way, empowering them as they continue along their digital transformation journey," said Shahid Ahmed, Executive Vice President, New Ventures & Innovation at NTT Ltd.
Use cases

NTT and Qualcomm Technologies will use their combined expertise to meet the need for 5G-enabled devices that support use cases, such as push-to-talk devices, augmented reality headsets, computer vision cameras and sensors at the edge across the manufacturing, automotive, logistics and other industries.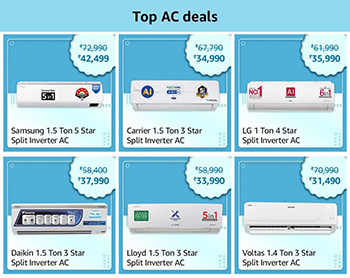 Qualcomm Technologies and NTT will work together to deliver 5G-ready devices with Qualcomm Technologies' 5G chipsets with AI models built in to enhance AI at the edge through various applications, such as image recognition, with capabilities ranging from counting items and identifying object characteristics to verifying workers wearing safety masks or hardhats (PPE). Deploying AI applications through NTT's Edge as a Service will assist enterprises with workplace safety, optimisation, and security, said the company.