Tata Motors could be the second bidder apart from Switch for the 700-unit order for Mumbai.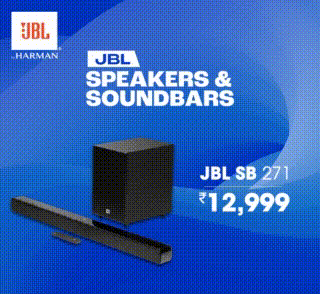 Tata Motors seems to be readying a fully electric double decker bus, a leaked patent image has revealed. This all-new electric double decker from Tata Motors will take on the Switch EiV22 double decker electric bus that is already in service in some Indian cities like Mumbai.
New Tata e-double decker bus could be 9 metres long
Will rival Ashok Leyland's Switch EiV22 double decker electric bus
Could be a contender for upcoming BEST Mumbai tender
Tata electric double decker bus: what does the patent image show?
The single patent image that has surfaced online shows the basic design of the bus. It looks like a typical modern double decker bus with rounded edges, large windows, and front and rear glasses. The nose is upright and has a flat front with some design details.
Not much is known about the platform or powertrain, however, it would be safe to assume that the underpinnings of this double decker bus will be based on a strengthened version of Tata's existing single decker electric bus platform, similar to the Ashok Leyland's Switch EiV22 electric double decker bus. The patent image does not confirm the length of the upcoming e-double decker bus, but for reference, Switch Mobility's version that is in service with BEST is 9 metres long.
Mumbai needs 900 EV double decker buses
BEST, the city's transport undertaking, has announced a requirement for 900 fully electric double decker buses. Out of these, 200 units are being provided by Ashok Leyland-owned Switch Mobility, and around 12 examples of it are in service already with more to join the line-up soon. The remaining 700 buses were supposed to be provided by a brand called Causis E-mobility, but this order was cancelled recently and the company was blacklisted by BEST due to failure to supply 700 units of buses.  
BEST recently floated a tender of 700 e-double decker buses and another 50 with open deck and AC in the lower deck and so far, only Switch mobility has been the sole bidder for this tender. Sources tell us that Tata Motors could propose a bid with its own version of the e-double decker bus.
As far as EV buses go, BEST already has a wet-leased fleet of Tata EV buses in both 9-metre and 12-metre body styles.
We recently got our hands on the Switch Mobility EiV 22 double decker bus by BEST in Mumbai; you can watch our video here.
Also See: