Despite operating at almost full capacity, popular Mahindra SUVs like the Thar, Scorpio and the XUV700 still have high demand.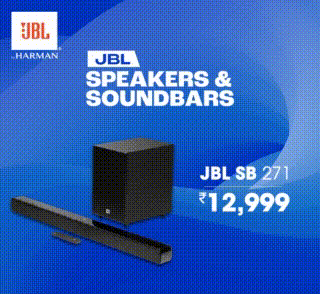 Mahindra has announced today that it currently has over 2.81 lakh open orders for its SUV line-up. The brand has confirmed that it has delivered over 1 lakh SUVs this quarter and is operating at almost full capacity.
XUV700 has around one year waiting period
Thar 2WD fresh orders continue to be strong
Bolero Neo+ launch in the coming weeks
Over 48,000 Mahindra SUVs being booked in a month
Rajesh Jejurikar, ED and CEO of Auto and Farm at Mahindra & Mahindra says, "In the month of July, we billed about 37,000 units, which is almost at 100 percent capacity and we are on track to produce 49,000 units a month by the Q4 of FY-24."
Mahindra's Scorpio line-up, which includes the Scorpio Classic and the Scorpio N, have over 1.17 lakh open bookings at the moment, and the carmaker says it is manufacturing around 14,000 units combined every month.
One of the most popular products for Mahindra currently, the Thar, has over 68,000 open bookings, and gets 10,000 fresh orders every month for the Thar 2WD and the 4WD. The brand has confirmed that the Thar 2WD's demand is skyrocketing and it currently has a 15-month waiting period. The more expensive Thar 4WD has around a five-month waiting period at most locations.
Mahindra's flagship SUV, the XUV700, continues to garner consumer interest with over 77,000 open orders at the moment. The Tata Safari rival is currently gathering around 8,000 bookings every month, with the waiting period inching close to a year for higher variants.
The popular Bolero line-up, including the standard Bolero and the Bolero Neo, currently have around 8,400 pending orders. The brand is currently manufacturing around 9,000 units of the Bolero a month, which makes it the SUV with one of the shortest waiting periods in the line-up. The Bolero line-up is set to expand with the introduction of the Bolero Neo+ in the coming weeks.
Mahindra is also readying a major update for the XUV300 compact SUV that will go on sale early next year.
Also see:
SCOOP! Mahindra to unveil Thar EV concept on August 15
EXCLUSIVE: Mahindra Scorpio N pickup (Z121) concept to debut in South Africa