Indian manufacturers of electronics and smartphones are expecting their businesses to grow multi-folds with the Centre introducing an import licensing regime for laptops, tablets and other devices. Companies such as Lava, Dixon and Optiemus Electronics which have already been manufacturing phones and electronic devices for foreign brands over the last few years could get roped in by IT hardware players to manufacture in India.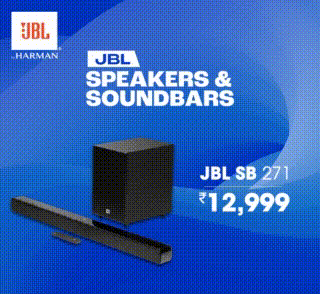 The new import license rule will increase the demand for such partnerships between local manufacturers and foreign laptop and tablet brands. The Centre has been trying to get the brands to increase their domestic production through various schemes including the PLI.
While phone makers have taken advantage of the PLI scheme, laptop and IT hardware companies have been found wanting when it comes to meeting PLI targets. The Centre has had revised the PLI scheme for IT hardware to make it more attractive but even then the response has been poor.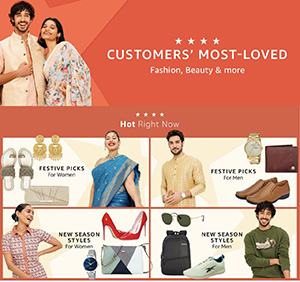 SN Rai, Co-Founder and Director, Lava views the bid to curb the import of laptops tablets, and computers as a good thing because there is only so much that tariff-based incentives can do he said, "The existing incentive regime has not attracted big players like Acer, Intel and Asus to invest majorly in India, and the IT PLI was only solving part of the problem. Import curbs will compel these big players into manufacturing in the country, which will shift parts of the supply chain related to battery and display here. This will help the ecosystem and large, and indigenous companies like Lava which are already making in India. The import curb will also benefit Indian contract manufacturers who can enter into JVs with these global players to facilitate manufacturing of laptops, tablets etc."
"We believe the government's decision to curb the laptop, tablet, and computer imports is progressive and has the potential to boost indigenous electronics manufacturing in the country and also help in achieving Make-in-India vision. We currently hold the PLI for IT Hardware and are manufacturing laptops for notable brands. With this move, we expect further expansion of our capacity to manufacture these devices," said A. Gururaj, Managing Director, Optiemus Electronics Ltd.