Published By: Chirag Sehgal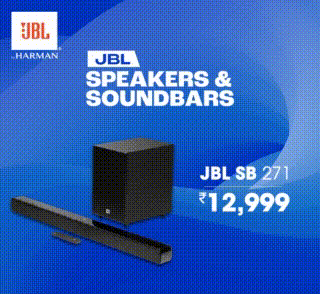 Last Updated: August 04, 2023, 11:41 IST
Tony passed away at his New York home on July 21 after battling Alzheimer's disease.(Photo Credits: Instagram)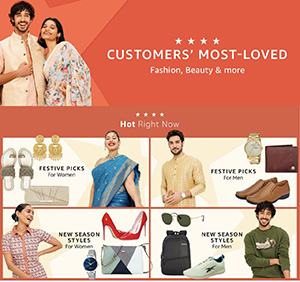 Lady Gaga took to social media to pen a touching note and expressed her deep admiration for the late legendary singer, Tony Bennett.

Singer and actress, Lady Gaga paid a touching tribute to her old friend and legendary pop singer, Tony Bennett, on what would have been his 97th birthday. Tony passed away at his New York home on July 21 after battling Alzheimer's disease for seven years. Gaga took to social media to pen a touching note, expressing her deep admiration for the late singer. She promised to remember him forever, every time she'll perform and acknowledged the impact he had on the world.
She wrote, "Happy Birthday Tony. August 3rd is Tony Bennett Day. A day for smiling. But I'll be celebrating you a lot more than once a year. I'll celebrate you every time I'm on stage singing jazz music, every time I'm with your family, every time I walk down the streets of New York I'll look around and remember all you did for this city and the whole world."
Along with a note, Lady Gaga, who collaborated with Tony Bennett on the 2014 album Cheek to Cheek and the 2021 album Love for Sale, shared a series of photos on Instagram. In the pictures, Gaga can be seen dressed in a black dress, with sunglasses and carrying a black purse, she posed next to a food truck on the streets of New York City.
Meanwhile, in a recent interview on Today's show Good Morning America, Tony's wife, Susan Benedetto and his eldest son, Danny Bennett, shared a few details about the legendary singer's final days. Despite battling disease, Tony had an extraordinary ability to remember all of his songs until the end.
Susan revealed that just "a couple of days" before his passing, Tony Bennet sang Because of You, which she says happened to be his first hit and the last song he sang.
She further recounted a conversation she had with Tony shortly before his passing. While watching YouTube, Tony asked her, "Was I always popular?" Moved by his question, Susan told him that he was popular for seven decades.
Susan Benedetto expressed her relief that Tony Bennett remembered her during his final days. While Danny Bennett too shared a moment he had shared with his father before his passing. Tony's last words to him were simply, "Thank you."
Even after Tony Bennett learned that he was diagnosed with Alzheimer's in 2016, the former Jazz artist continued to perform and record. His last performance during his struggle with disease was in August 2021, when he took the stage with Lady Gaga for a memorable show titled One Last Time at Radio City Music Hall.