Published By: Chirag Sehgal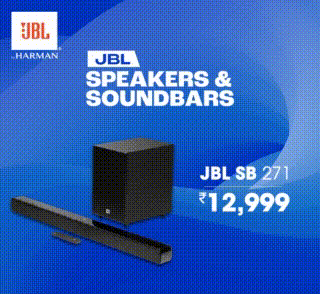 Last Updated: August 03, 2023, 19:15 IST
Taking a trip down memory lane, Kim Kardashian dropped a throwback picture of the night when her mom Kris Jenner met Corey Gamble for the first time.
Kim Kardashian recently took a trip down memory lane. Taking to her Instagram story, The Kardashians actress remembered the fateful day when her mother Kris Jenner and her now-partner and business executive Corey Gamble met for the first time. Before meeting Corey, Kris was married to retired Olympian Caitlyn Jenner for 22 years. Her first marriage was to American attorney Robert Kardashian. Despite having a 25-year age gap with Corey Gamble, the duo has been going strong for nine years and would celebrate 10 years of togetherness next year in August.
In a now-disappeared Instagram story, Kim Kardashian dropped a throwback picture from 2014 featuring Kris Jenner, her half-sibling Kylie Jenner, Italian fashion designer Riccardo Tisci, and Kim herself. Though the snap did not feature Corey Gamble, Kim made sure to make her fans aware that it was the night when her mother Kris and Corey stumbled upon each other.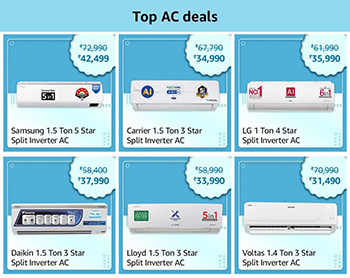 "My mom met Corey Gamble this night! So happy about that and happy about our tans and lots of makeup! LOL 2014″ she wrote. The snap captured the three gorgeous ladies, decked up in all-black ensembles, posing with Riccardo who looked handsome in a black suit. In a follow-up Instagram story, Kim Kardashian also shared a picture with the then-young Justin Beiber who shared the same frame as the Kardashians and the Jenners.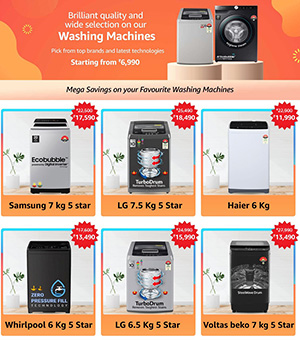 Kris Jenner and Corey Gamble met each other at Riccardo Tisci's 40th birthday on August 1, 2014. According to reports, though they were friends at first, their bond strengthened over time. Back then, they were spotted on several public appearances, sparking dating rumours. However, both Kris and Corey remained tight-lipped about their relationship status. Kris made it official with Corey official a year later on April 23, 2015, through an Instagram post. The couple went on a double date with American singer-songwriter Billy Ray Cyrus and his former wife Tish, reports People magazine.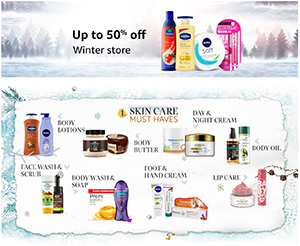 This year in February, Kris Jenner sparked engagement rumours with her beau Corey Gamble after she dropped a picture flaunting a big diamond ring on her Instagram stories. Although it gave rise to speculations among the masses that wedding bells might be ready to ring, neither Kris nor Corey commented on the matter.