Curated By: Dishya Sharma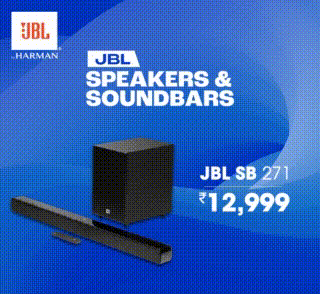 Last Updated: September 24, 2023, 12:29 IST
Malayalam filmmaker KG George died on Sunday, September 24, in Kerala. The renowned director was 77 and died in Kakkanad, Kerala. The filmmaker was known for many films, including Panchavadipalam, Irakal, Yavanika, Adam's Rib, and Lekhayude Maranam Oru Flashback. Over the 40-year-long journey in film, KG George made 19 powerful films that continue to be a point of discussion among film lovers.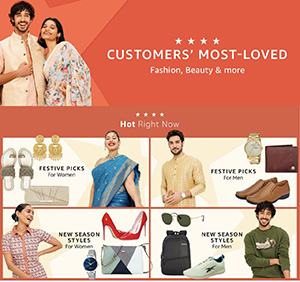 Although his family is yet to issue a statement about his death, Manorama Online reported that he died of age-related dieseases. It is also reported that he was undergoing treatment for a stroke. The director is survived by wife, singer Salma, and two children, Arun and Tara.
Following the news, several social media users took to X (previously known as Twitter) to offer their condolences. "Rest in Peace K G George. Thanks for the greatest satire, the greatest frames, the greatest movies that depicted the human mind, the crimes, the women. Thank you! Go well, please. #kggeorge," a user wrote.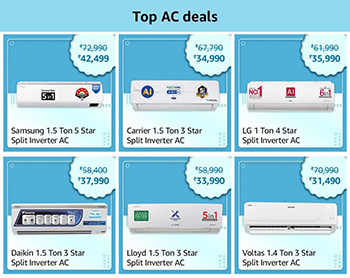 Showsha offers our condolences to his family and fans.