The Karnataka
High Court
Friday dismissed
Twitter
's plea challenging the federal government's orders to block tweets and accounts, and imposed a fine of Rs 50 lakh on the
social media
giant.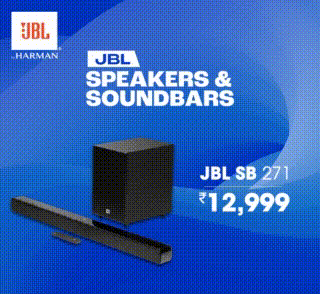 Twitter's plea was against 10 blocking orders for 39 URLS issued by the central government between February 2021 and February 2022.
Justice Krishna S Dixit said that the social media company did not give reasons for not complying with the government's demands for blocking accounts in a timely manner. The court also noted that Twitter is not a farmer or an ordinary person unfamiliar with the law, but a billionare company.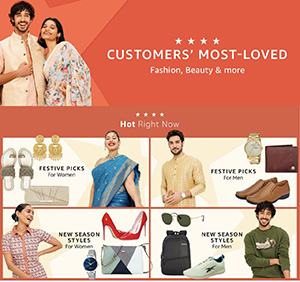 The court ruled that Twitter was served notices, to which it did not comply, MoS IT Rajeev Chandrasekhar, said in a tweet.
Twitter had submitted in its petition that blocking orders by the Ministry of Electronics and Information Technology (MeiTY) under the IT Act are demonstrating excessive and disproportionate use of powers. The microblogging platform contended that MeiTY had served a notice warning of serious consequences of non-compliance of blocking orders. The notice has also warned of criminal proceedings and stated that it would be a lost opportunity to comply with orders of blocking accounts.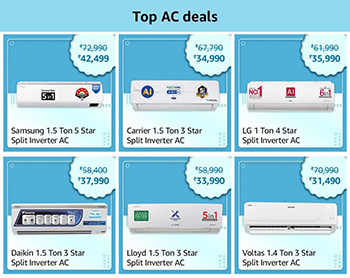 Discover the stories of your interest
The decision comes weeks after Twitter's ex-CEO and co-founder Jack Dorsey accused India of threatening to shut down the social media in the country unless it complied with orders to restrict accounts critical of the handling of farmer protests in 2021, a charge which the government had called a "lie."
The microblogging platform had contended before the High Court in October last year that the central government cannot issue general orders calling for the blocking of social media accounts unless the content is in line with the grounds laid down under Section 69A of the Information Technology Act, 2000.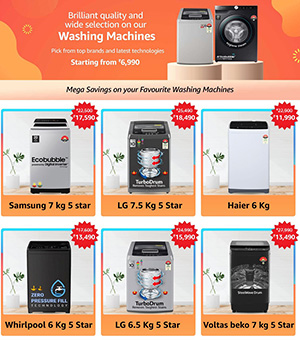 "There can't be a general blocking order unless the nature of the content is in violation of grounds under 69A. Unless these six grounds are there, you cannot make a blocking order," senior advocates Arvind Datar and Ashok Haranahalli, who appeared for Twitter, had told Justice Dixit.
The Centre had argued that Twitter, being a foreign platform, cannot seek freedom of speech and other fundamental rights available to Indian citizens for users of the platform.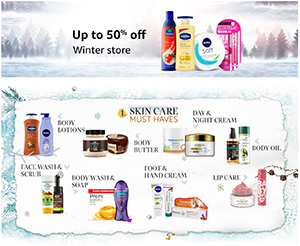 (With agency inputs)
Stay on top of
technology
and
startup news
that matters.
Subscribe
to our daily newsletter for the latest and must-read tech news, delivered straight to your inbox.