Karishma Tanna is the only Indian Actor to win Best Lead Actress at Busan Film Festival 2023. Celebrates double win with Scoop bagging Best Series.
The versatile and exceptionally talented, Karishma Tanna, has once again proved her mettle on the international stage by winning the coveted 'Best Lead Actress' award for the series 'Scoop' at the prestigious Busan Film Festival 2023. This remarkable achievement marks a momentous occasion in her career as she becomes the sole Indian actress nominated in not one, but two categories at the festival.
Interestingly, the actress celebrates two big wins as 'Scoop' also took home the award for 'Best Series' at the Busan Film Festival.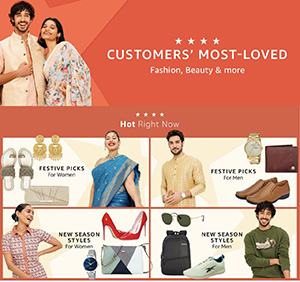 Karishma Tanna's remarkable win in the 'Best Lead Actress' category for her outstanding performance in the acclaimed series "Scoop" is a testament to her extraordinary acting prowess and unwavering dedication to her craft.
The Busan Film Festival, one of Asia's most celebrated cinematic events, recognized Karishma Tanna for her exceptional portrayal of Jagruti Pathak, a determined journalist on a quest for justice in a politically tumultuous nation. In "Scoop," she captivated audiences worldwide with her compelling performance, bringing depth and authenticity to her character. Her portrayal of Jagruti Pathak was lauded for its sheer brilliance and emotional depth, making her a deserving recipient of the 'Best Lead Actress' award.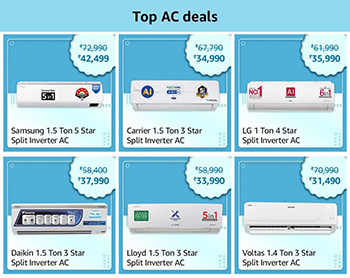 On the red carpet of the Busan Film Festival, Karishma Tanna exuded elegance and cultural pride by adorning a Saree, symbolizing her Indian roots. "Scoop," the web series that catapulted Karishma Tanna to international acclaim, has been a game-changer in the entertainment industry. Available on Netflix, the show seamlessly weaves the intrigue of Mumbai's crime underbelly with exceptional direction, breathtaking cinematography, and a stellar cast. Karishma Tanna's portrayal of Jagruti Pathak was nothing short of mesmerizing, leaving an indelible mark on audiences and critics alike.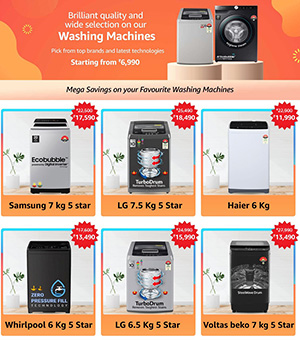 In response to her win, Karishma Tanna shared her gratitude and enthusiasm, stating, "I am truly humbled and elated by this recognition at the Busan Film Festival. It has been an incredible journey bringing Jagruti Pathak to life in 'Scoop.' This award belongs to the entire team who worked tirelessly to make this project a reality. I am immensely grateful to my fans for their unwavering support, and I hope to continue pushing boundaries and delivering powerful performances in the future."