KaarTech, a digital transformation consulting company, has acquired Dunn Solutions Group Inc, a customer experience solutions consultancy headquartered in Chicago, Illinois, for an undisclosed amount.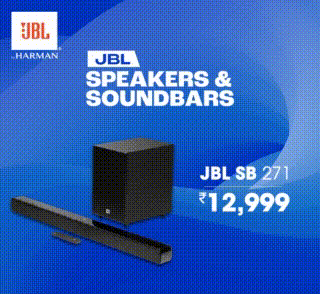 This union not only broadens the horizontal scope of KaarTech's services but also strengthens its commitment to providing cutting-edge digital solutions that drive business growth and competitiveness. With this partnership, KaarTech solidifies its position as a true leader in the digital transformation arena, said the company. 
Digital transformation

Founded in 2006, KaarTech is key player within the SAP ecosystem. With a proven track record of delivering digital transformation success across various sectors, including discrete manufacturing, process manufacturing and consumer packaged goods, KaarTech has carved a niche for itself, said the company. It has also developed proprietary intellectual property, KEBS for Professional Services  and KTern.AI for SAP Digital Transformation.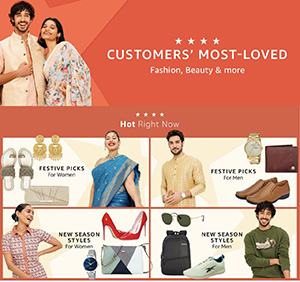 Maran Nagarajan, CEO of KaarTech, said, "We are excited to join forces with Dunn Solutions to accelerate our vision of redefining digital transformation. This partnership brings together the best of both worlds – our SAP expertise and Dunn Solutions' prowess in customer experience – to create a transformative force that will deliver exceptional value to our clients."
Founded in 1988, Dunn Solutions is headquartered outside of Chicago and has offices both in Minneapolis and Bengaluru. The company is a digital commerce and business transformation consultancy. Their core mission revolves around delivering unmatched velocity and transformative solutions to their clients.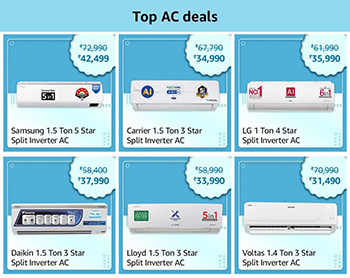 Bill Dunn, CEO of Dunn Solutions, said "KaarTech has earned a reputation as a key driver of SAP innovation across a number of verticals over the years globally, and we are excited to join them as we look to leverage the assets and experience of Dunn Solutions to continue building on KaarTech's success in the digital transformation space".