Curated By: Dishya Sharma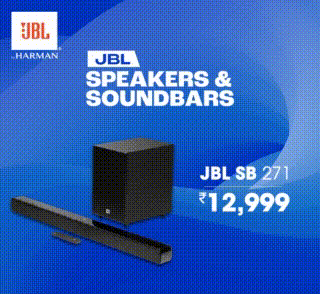 Last Updated: September 25, 2023, 09:46 IST
Jawan box office collection day 18: Shah Rukh Khan's film eyes Rs 1000 crore club.
Jawan Box Office Collection Day 18: Shah Rukh Khan is all set to make history at the box office with Jawan. The film is eyeing the Rs 1000 crores club. The film, directed by Atlee, has collected Rs 954.10 crore gross worldwide in less than three weeks. If the film bridges the gap, Jawan will become SRK's second film to surpass Rs 1000 crores. The first film was Pathaan, released earlier this year.
According to trade expert Manobala V, the film has collected a worldwide collection of Rs 954.10 crore as of Sunday. The film has already surpassed the Rs 500 crore club in India.
Jawan has not only received love from India but international as well. Speaking with Film Companion, Atlee revealed that he got calls from people working in Hollywood after they watched Jawan. He revealed that they were impressed by the massy approach, with many praising a scene featuring Shah Rukh Khan lighting his cigar with sparks from the road.
"People who worked on our film were from Hollywood. Action director Spiro Razatos worked with us. So, Spiro and other great director and technicians from Hollywood were at the same screening of Jawan. And Spiro said I have done action in this film. So, they asked who has done that scene where SRK is engulfed in flames. He said, 'It was the director's vision and he executed it,'" he revealed.
"So they immediately connected with me and told me, 'If you want to work in Hollywood, let us know,' so it isn't a taste which is very desi. It is something superheroic and it has a very basic rhythm. I thought this idea only works for us but it is working globally," Atlee added.
While Jawan has emerged as a success at the box office, SRK's fans are now preparing for his third release this year. The actor will return on the big screen in Raju Hirani's Dunki. The film marks Shah Rukh's first collaboration with the filmmaker. It will also be the first time that he will share the screen with Taapsee Pannu. SRK has confirmed the film is on track and is set for a Christmas release.