Jacqueline Fernandez is an alleged accused in a money laundering case against Sukesh Chandrasekhar by ED. Nora Fatehi and Chahatt Khanna are witnesses.
Bollywood actor Nora Fatehi on Monday recorded her statement in the defamation case filed by her against actor Jacqueline Fernandez at Delhi's Patiala House Court. In her statement, Nora claimed that she was made a 'scapegoat' in a money laundering case against conman Sukesh Chandrasekhar, and she has nothing to do with the people involved in the case.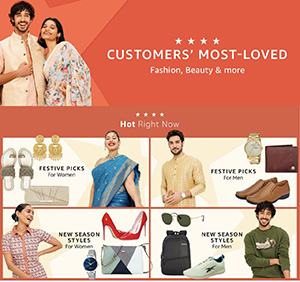 "They have called me a gold digger and accused me of having a relationship with a con artist (Sukesh Chandrasekhar) and included my name in an ongoing criminal case to divert attention away from them," the actor said.
Jacqueline Fernandez is an alleged accused in a Rs 200 crore money laundering case lodged against Chandrasekhar by Enforcement Directorate (ED). In the extortion case against Chandrashekar, Nora Fatehi and Chahatt Khanna are witnesses and the case is being probed by Delhi Police.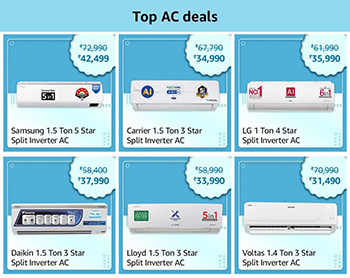 Jacqueline's lawyer has now issued a statement. It read, "We have not received any official communication from Honourable Courts so we cannot confirm any such developments. It is a matter of admitted fact that Jacqueline has never ever made any statement against anyone for that matter before any electronic , print or social media. Jacqueline has always maintained a dignified and graceful silence about the case as the matter is sub-judice and pending before Honourable Courts for adjudication. However, that does not mean that she can be dragged into certain unwarranted legal proceedings for no fault of hers. Whenever legal Arguments are advanced or written notes filed before Judicial Forums for the purpose of adjudication. Such arguments cannot be discussed like this before the public domain . That itself is an act of civil and criminal Contempt of the respective legal proceedings. The Judicial proceedings have certain sanctity which has to be respected. However, if Jacqueline is compelled into an unwarranted litigation or dragged into a fake litigation against her Will, She shall approach the Honourable Delhi High Court for her rightful legal remedy for protecting and safeguarding her Fundamental Right as Guaranteed by the Constitution of India. Separate Legal Action for contempt of Courts can be considered if the records of Court are leaked and used to initiate legal proceedings wherein certain people are not even party to that proceedings. My client reserves the right to sue for malicious prosecution in criminal courts against the people responsible for such illegal and malicious Act which kindly note."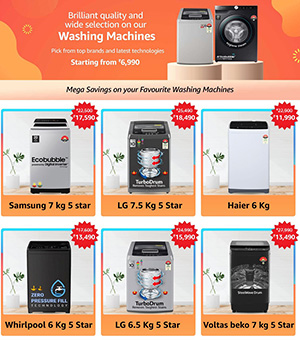 On December 12 last year, Nora Fatehi, a person of interest in the money laundering case against Sukesh Chandrasekhar, had filed a defamation suit against Jacqueline, who is also allegedly involved in the case. In her petition, Nora had claimed that her rival actor and the media organisations "were acting in connivance with each other".