India has joined the ranks of Apple's top five markets in Q2 2023, according to a research report by Counterpoints. This comes even as economic worries persist, causing smartphone shipments to India to continue to decline, falling by 3 per cent year on year. But premium smartphones continue to lead growth, capturing 17 per cent of the market share in India.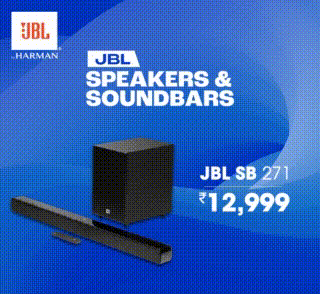 Both premium smartphone brands, Apple and Samsung did well this quarter. Samsung remained at the top position for the third consecutive quarter with an 18 per cent market share. The brand also surpassed Apple to regain its top position in the premium smartphone segment (₹30,000) after one year with a 34 per cent share.
Apple continues to lead in the topmost luxury category, capturing 59 per cent of the smartphone shipments.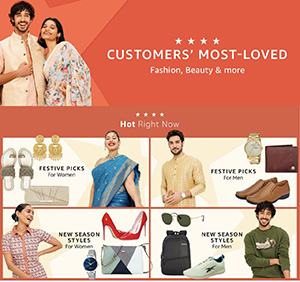 Commenting on the market dynamics, Senior Research Analyst Shilpi Jain said, "In Q2 2023, OEMs saw improvement in the inventory and demand situation ahead of the coming festive season. Aggressive measures were implemented by OEMs as well as channels during the quarter to clear existing inventory through multiple sales and promotions. At the consumers' end, falling inflation and better growth prospects facilitated demand recovery. 5G upgrades also played a major role as OEMs kept launching 5G devices in the ₹10,000-15,000 segment for a wider reach. We believe brands will be coming up with interesting launches and offers to lure consumers during the festive season and 5G will be a big growth driver here."
Improvement in shipment numbers in Q2 2023 is likely due to the festive season, as brands ready their inventory for the upcoming boost in sales. While shipments continue to be lesser than the previous year, the decline is much less for the second quarter for the 2023 calendar year in comparison to the first (19 per cent year on year).