Could this be the name for Hero's upcoming bike based on the Harley 440 platform?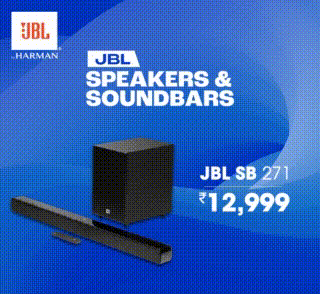 It's no secret that Hero will launch its own motorcycle based on the co-developed 440cc platform with Harley-Davidson. We now have a hint at what this bike may be called.  
Hero has trademarked the name Hurikan 440, with the numerical aspect of the name clearly giving away the fact that it could be used on a 440cc motorcycle. This narrows the possibilities down to Hero's upcoming bike based on the Harley-Davidson X440 platform. 
Hero has revealed that the bike is in the works and we expect it to be out by the end of the year. The motorcycle in question is likely to be more youthful and sporty with a completely different appearance to the Harley-Davidson X440. 
Also See:
Harley X440 vs Triumph Speed 400 vs RE Classic 350 comparison: Battle Royale
The trellis frame construction along with the air- and oil-cooled 440cc engine are likely to be quite similar, although it remains to be seen how far Hero differentiates its own bike from the Harley. 
The Harley-Davidson X440 weighs 190.5kg and its motor produces 27hp and 38Nm. In our tests, the bike set a 0-100kph time of 9.6s and returned an efficiency of 29.4kpl in the city and 31.8kpl on the highway. Expect similar if not slightly better numbers from the Hero.
Hurikan sounds remarkably similar to the Lamborghini Huracan, which itself is borrowed from the name of the Mayan god of wind and storms. Huracan is also the Spanish word for 'hurricane' and interestingly, Hurikan is similarly the word for hurricane in the Malay language.