Curated By: Shrishti Negi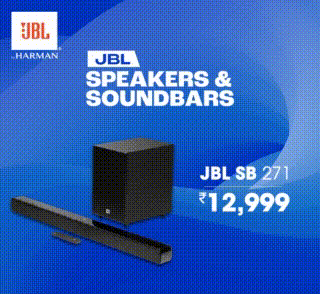 Last Updated: August 03, 2023, 14:21 IST
Actor Govinda's now-deleted on Nuh violence has sparked a controversy on social media. However, the actor has clarified that his account has been hacked.
Govinda has clarified that his Twitter account has been hacked, hours after a now-deleted tweet regarding Nuh violence from his social media account went viral on the internet, subsequently sparked a controversy. Sharing a video on his official Instagram account, Govinda said that, "I would like to say that my Twitter account has been hacked so please do not attribute the Haryana tweet to me. I have not posted it."
Screenshots of the now-deleted tweet have been going viral on Twitter and other social media platforms. "What have we come down to? Shame on the people who call themselves Hindus and do such things. Aman aur shanti banaye. Hum democracy hai, autocracy nahi," the now-deleted tweet read.
In the video, shared on his Instagram account, Govinda said, "All the people of Haryana who are my friends and fans, I want to say that my Twitter account has been hacked by someone. I haven't even been using Twitter for many years. My team has confirmed that they have not tweeted anything. They don't even post anything without asking me. I will complain about this matter in cybercrime."
Reason for Nuh violence
A mob tried to stop a Vishva Hindu Parishad procession, pelting stones and setting cars on fire on Monday. This led to death of two home guards and at least 15 others, including several policemen, were injured.
The violence soon spread to Sohna in neighbouring Gurugram district, adjacent to Delhi, prompting the Union Home Ministry to dispatch 15 companies of central forces to Haryana. According to a report in PTI, as news of the clash in Muslim-dominated Nuh spread, mobs in Sohna pelted stones and set ablaze four vehicles and a shop, belonging to people from that community. Protesters there blocked a road for hours.