Toby will be released on August 25.
The makers of the much-awaited Kannada film Toby have released the first look at the film. The film is directed by Basil Alchakkal, Raj's long-term collaborator. Toby will be released on August 25. Raj B Shetty has shared a 45-second video of the same and tweeted, "Time to halt your clocks and feel the fever! Lifting the drape on the fiery rendition of Toby's First Look. In Cinemas August 25!"
Raj B Shetty appears on the first-look poster in an aggressive avatar with a nose ring. The actor also has facial injuries and wounds. Toby is Raj B Shetty's third feature film, following Ondu Motteya Kathe and Garuda Gamana Vrishabha Vahana, both of which he directed. Toby features Samyukta Hornad and Chaithra J Achar in key parts.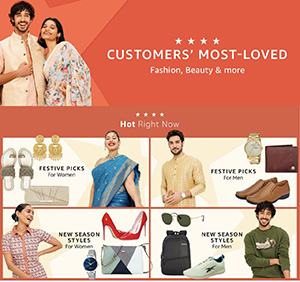 T K Dayanand penned the story for Toby, and Raj B Shetty developed the movie and screenplay based on it. Midhun Mukundan composed the music for the film. Raj B Shetty's third directorial Swathi Muthina Male Haniye, produced by actor-politician Ramya, and Rudhiram, a Malayalam film starring Aparna Balamurali, are also slated for release.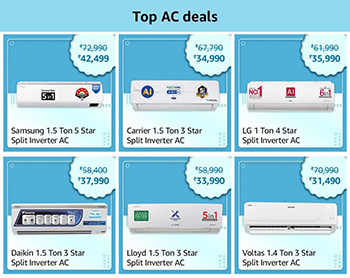 Before this, he did the romantic comedy Ondu Motteya Kathe in 2017 where he was the director and the main lead actor as well. Along with him, the film also stars Usha Bhandary, Shailashree, Prakash Tuminadu, Amrutha Naik, Shreya Anchan, Vj Vineeth, Rahul Amin, Deepak Rai Panaje and Ramdas playing supporting roles.
The film was released on July 7, 2017, to mostly good reviews. It was dubbed the "Kannada film of the year" by The Hindu. The film received the Filmfare Award for Best Kannada Film. The film's budget was reported to be 30 lakh INR, and it was a commercial success, grossing 2.5 crores.