To enhance customer experience, Fincare Small Finance Bank has unveiled its latest debit card in partnership with Mastercard. This collaboration aims to provide a host of benefits to the bank's valued customers.
The new Fincare-Mastercard debit card comes with a plethora of advantages, making it a game-changer in the banking industry. Customers can now enjoy seamless transactions, both online and offline, with enhanced security features to protect against potential fraud.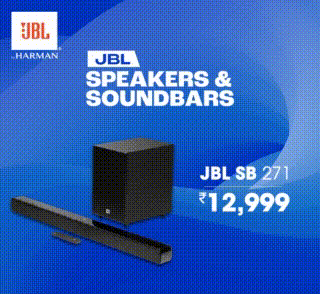 A Step Towards Financial Empowerment
Fincare Small Finance Bank's new debit card is a step towards empowering customers with greater financial control. The card offers exclusive benefits that cater to the diverse needs of its users.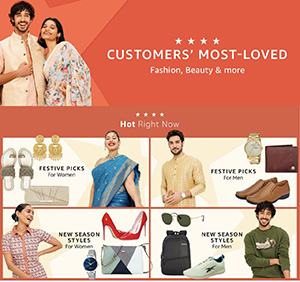 Convenience at Your Fingertips
With the Fincare-Mastercard debit card, customers can bid farewell to cash dependency. This card opens up a world of convenience, allowing users to make hassle-free transactions across a wide range of merchants. The ease of use and widespread acceptance of Mastercard ensure that customers can make purchases or withdraw cash at their convenience, anywhere and anytime.
Enhanced Security Features
Fincare Small Finance Bank understands the paramount importance of security in the digital age. The new debit card is embedded with advanced security features to safeguard customers against unauthorized transactions and potential threats. With secure chip technology and two-factor authentication, users can have peace of mind while using the card for their financial needs.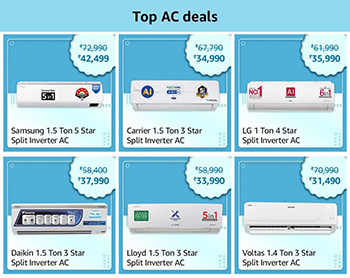 Personalized Banking Experience
The Fincare-Mastercard debit card brings a personalized touch to banking. Customers can explore a world of tailored offers and rewards that suit their lifestyle and preferences. Whether it's discounts on dining, shopping, travel, or entertainment, this card ensures that users get the most out of their spending.
Contactless Payments
With the world moving towards contactless technology, Fincare Small Finance Bank's new debit card is equipped with contactless payment capabilities. This allows users to make swift and secure transactions simply by tapping the card on the POS terminal, without the need to enter a PIN for smaller transactions. It adds an extra layer of convenience and speed to everyday purchases.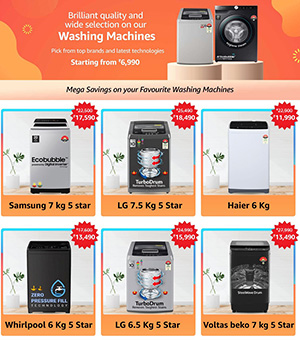 Financial Freedom for All
The Fincare-Mastercard debit card is not just restricted to the elite; it is designed to offer financial freedom to all. With minimum documentation and easy eligibility criteria, the bank aims to make banking accessible to every stratum of society.
Conclusion
In conclusion, Fincare Small Finance Bank's collaboration with Mastercard to introduce the revolutionary new debit card is set to redefine the banking experience for its customers. The card's diverse benefits, convenience, and enhanced security features make it a valuable addition to anyone's wallet. As the bank continues to prioritize customer satisfaction and financial empowerment, this new offering is a testament to their commitment to excellence in the banking sector.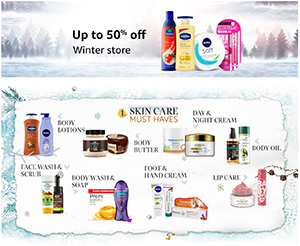 As the banking landscape evolves, Fincare Small Finance Bank remains at the forefront, continuously striving to deliver innovative solutions that cater to the changing needs of their customers. The new Fincare-Mastercard debit card is undeniably a significant milestone in this journey towards a brighter and more financially secure future for all.