Handlooms: Students will learn about the crucial first step in handloom creation – preparing yarn from natural fibers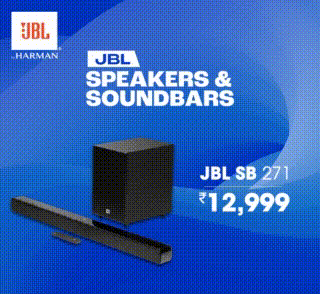 The two-week educational initiative titled as #KnowYourWeave will offer a unique and insightful journey into the intricate world of Indian handlooms and weaves
The National Crafts Museum is hosting a 2-week educational initiative titled as #KnowYourWeave on Indian Handlooms aimed at educating and reconnecting India's future generations with the country's rich heritage; and evoking awareness and appreciation for the work of the artisans and weavers from all parts of the country.
The two-week educational initiative titled as #KnowYourWeave will offer a unique and insightful journey into the intricate world of Indian handlooms and weaves. Master craftsmen and weavers from India's diverse handloom clusters will take visiting students through the comprehensive process of making handlooms from different parts of the country including Banarsi Brocade, Ikat, Paithani, Jamdani, North-eastern textiles, and more, guiding the curious visitors through the entire journey from raw fibers to the exquisite finished products.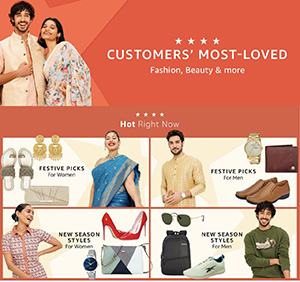 What can visitors experience:
Preparation of Yarn: Students will learn about the crucial first step in handloom creation – preparing yarn from natural fibers.
Preparation of Loom: Students will get to know about the intricate process of setting up handlooms. This includes understanding the preparatory steps, including winding the warp threads onto the loom, the art of warping, and ensuring the correct sizing of the loom.
Introduction to Weaving: This stage will provide a comprehensive overview of weaving, exploring various types of looms and weaving techniques.
Decoration: Students will get introduced to various techniques of surface decoration, including embroidery, applique work, and tie and dye.
Details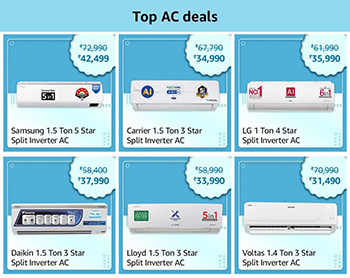 Date                : 1st August 2023 to 14th August 2023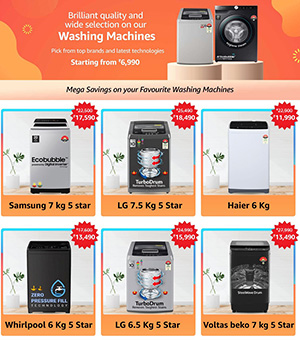 Location         : National Crafts Museum, Bhairon Marg, Pragati Maidan, New Delhi