Even as the PLI scheme is widely accepted as an instrumental step in promoting the domestic equipment market, a study done by the Telecom Regulatory Authority of India (TRAI) shows that manufacturing telecom hardware in countries such as China leads to 12-13 per cent lower cost.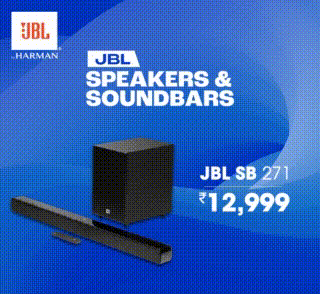 "Indian Networking and Telecom Equipment Manufacturing (NATEM) companies face relative cost disability up to 13.32 per cent in comparison to the companies operating in China and up to 3.22 per cent in comparison to the companies operating in Vietnam. This assessment includes fiscal incentives based on incremental production i.e. production-linked incentive (PLI) for NATEM in India. In case PLI benefits are not considered, the relative cost disability goes further up by at least 4 per cent," TRAI said
subsidy schemes

The Centre has launched subsidy schemes across a breadth of telecom and networking equipment, from smartphones to making of core hardware to setting up telecommunication networks. Its ₹38,000-crore subsidy scheme for smartphones, launched in 2020, has been the most successful so far. Per TRAI's calculations, exports have more than tripled to ₹76,469 crore since the scheme started. The same cannot be said for what TRAI categorises as 'Type 2" telecom products. These are products which are utilised by operators to set up their telecommunication networks. While the Department of Telecommunications extended subsidies to the "Type 2" category of products to 42 companies- the results are far more limited, exports increased by only 30 crore – during the first year of the subsidy scheme.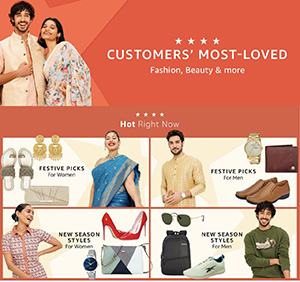 There are a several reasons for such a disparity between the countries. For China, in particular, TRAI observed that "Programs such as High- and New-Technology Enterprise (HNTE39) and Made in China 2025 extend multiple benefits to entities participating in the technological field such as electronics production."  According to TRAI's analysis, these schemes encourage investment into R&D as well as encourage low-end manufacturers to become producers of high-end goods. Vietnam has incentives reducing corporate taxes for manufacturers in addition to lower import duties on components. In India, subsidy schemes focus on providing incentives on the number of finished goods produced, as well as dissuading the import of finished products by bumping up import duties on fully assembled goods such as smartphones or networking equipment. 
Thus, the authority has recommended the Centre move beyond the PLI schemes. Among its suggestions, TRAI has recommended the Centre to build local value addition incentives into its subsidy schemes to avail any benefits from the PLI. TRAI added, "In addition to already announced 1 per cent additional benefit, another slab of additional 2 per cent benefit be introduced for product lines that yield minimum local value-addition of 75 per cent…," in reference to the design-led PLI scheme for network equipment. In addition, TRAI also wants the Centre to start rolling out PLI schemes for components as well.