Global investment firm
Davidson Kempner
Capital Management has sent a legal notice to
Aakash
Educational Services (AES), the test prep subsidiary of Byju's, over alleged covenant breaches on a Rs 2,000 crore loan sanctioned to the company, said two people aware of the development.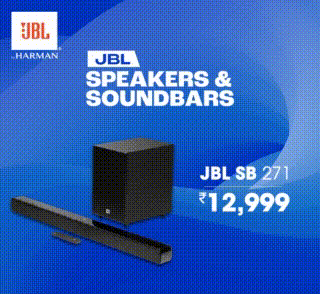 In the legal notice which was sent to the company last week, Davidson Kempner said it reserves the right to invoke Aakash's pledged shares which were offered as collateral and potentially take control of the company.
Meanwhile, Byju's has also sought in a notice to Aakash's promoters that they honour the agreement to close the acquisition of the brick-and-mortar coaching centre first announced two years ago, people aware of the matter said. To be sure, Byju's note to Aakash promoters is not a 'legal notice'.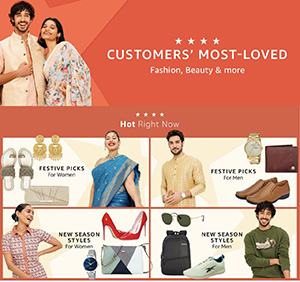 News publication The Morning Context reported on Monday that Davidson Kempner had accused Byju's of financial misconduct and subsequently taken control of Aakash.
Sources close to the matter told ET that the equity swap as part of the Byju's-Aakash deal is still pending. Aakash's promoters, the Chaudhry family and investment fund Blackstone informed the edtech major recently about the breach of terms and that they will not go ahead with the pending share swap, according to media reports. Aakash's promoters and Blackstone hold about 30% stake in the offline coaching centre unit. The deal constituted 70% cash while the remaining 30% was in equity. As a part of the equity swap, the Aakash promoters and Blackstone were allocated a stake in Byju's parent firm Think & Learn.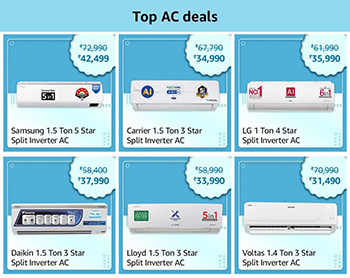 Discover the stories of your interest
Sources said there are tax implications to the equity swap because of which the promoters of Aakash have opposed completing the share swap.
"There was a notice sent by Byju's essentially seeking closure of the deal by Aakash's promoters," a person aware of the matter said.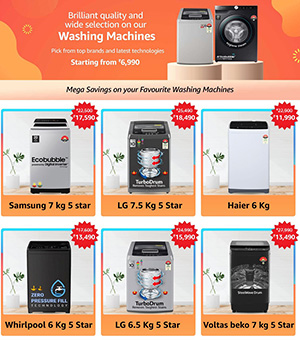 An email sent to Davidson Kempner did not elicit any response while a spokesperson for Byju's did not comment.
ET had reported on June 28 that Byju's was yet to receive the full Rs 2,000 crore of debt from Davidson Kempner and that about Rs 800 crore was wired to the Bengaluru-based edtech firm. Resistance from Aakash promoters on equity swap comes at a time when Byju's is facing increased pressure to furnish audited FY22 financials. Key investor Blackrock has also marked down its valuation to about $8.4 billion compared to the peak valuation of $22 billion last year.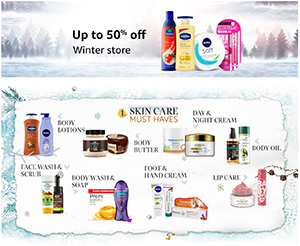 On July 26, ET had reported on the widening chasm between Byju's and its key shareholders, investment firms Peak XV Partners and Prosus who said they resigned from the edtech major's board in June due to a lack of internal controls at the company.
Prosus, another investor in Byju's, had previously marked down the value of its stake in Byju's.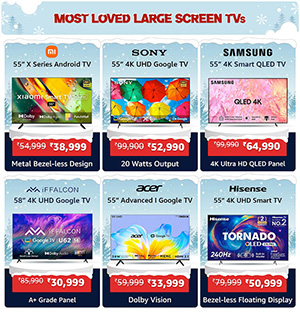 Citing Prosus' annual report, we reported on June 27 that the fair value of the global investment group's stake of less than 10% in Byju's had been marked down to $493 million as of March 2023, from $578 million. This translated to an enterprise valuation of about $5.1 billion for Byju's.
Byju's has promised shareholders it will furnish audited FY22 results by September and that the same for FY23 will be released by December.
After an 18-month delay, Byju's reported its FY21 financials on September 14 last year showing a loss of Rs 4,588 crore on revenue of Rs 2,280 crore.
Stay on top of
technology
and
startup news
that matters.
Subscribe
to our daily newsletter for the latest and must-read tech news, delivered straight to your inbox.