Tiger Trail at Flipkart Ends with $3.5b Profit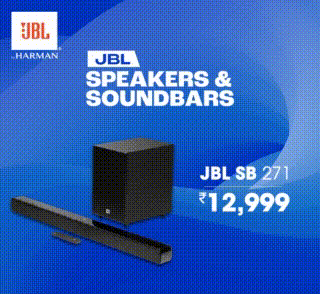 New York-headquartered investment firm Tiger Global informed its limited partners (LPs) last week that it has completed its exit from Flipkart, snagging $3.5 billion in total gains over the past few years of a phased selloff, two people in the know of the matter told ET.
Nirma Closes in on Glenmark's API Arm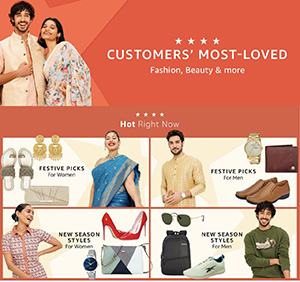 The Nirma Group is the frontrunner to acquire Glenmark Life Sciences (GLS), an 82.84% subsidiary of Glenmark Pharmaceuticals. The Ahmedabad-based detergents-to-cement conglomerate emerged as the sole bidder late last week, the deadline to submit firm offers for the business, said people with knowledge of the matter.