Google Pixel 8 Pro was launched last week as the search giant's latest flagship smartphone, alongside the standard model. The phone has a metal frame with glass on both sides. Days before the smartphones go on sale in India and global markets, YouTube users have been testing the smartphone's durability through "drop" and "scratch" tests. While these tests are not a definitive indicator of the ability of these phones to survive real world damage, the Pixel 8 Pro appears to beat the iPhone 15 Pro Max on the durability front.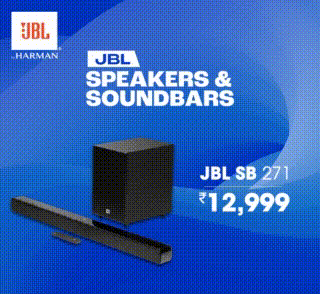 In a recent YouTube video by PBKReviews, the Pixel 8 Pro was first dropped by a person holding Google's new flagship phone at the waist level. The phone's screen was aimed at the ground but the concrete appeared to do no damage to the Corning Gorilla Glass Victus 2 protected display, aside from some scuff marks on the edges of the phone. The phone picks up some scratches on the corners of the metallic frame, when dropped from the same level as the person's head, but the glass on the front and rear panel remains intact.
When dropped from waist height with the rear panel facing the concrete, the Pixel 8 Pro gets scratches on the rear panel and the horizontal metallic camera module. The next test involves dropping the phone from the person's waist, but on its side. The impact to the frame does affect the smartphone — there's some damage to the display in the top left corner, but it continues to function normally.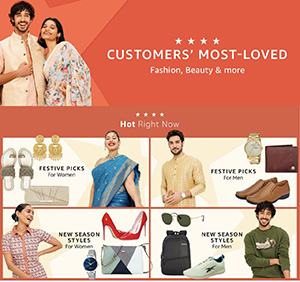 During the video, the Pixel 8 Pro is also subjected to a scratch test that involves placing the phone inside a Ziploc bag with sand, and moving the smartphone's display around on the surface of the sand. The Pixel 8 Pro picks up very small scratches on the display, but does not seem to be affected by the scratch test.
The YouTube user mentions that the Pixel 8 Pro survived the channel's drop test unlike the Galaxy S23 Ultra, which cracked during the drop test. Similarly, it is also claimed that Google's Pixel 8 Pro phone fares better in these tests than the iPhone 15 Pro Max.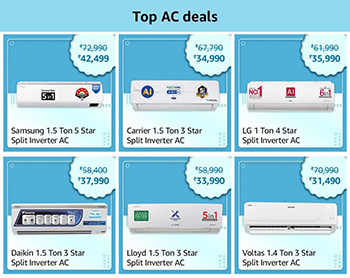 While the Pixel 8 Pro has not been put through Zack Nelson's (JerryRigEverything) bend test on YouTube, these early indications of durability are a good sign. Not only is the Pixel 8 Pro expensive — it costs more than Rs. 1 lakh in India — but Google has also promised to provide 7 years of OS, feature and security updates for the Pixel 8 and Pixel 8 Pro — strong build quality of these handsets could go a long way in ensuring their longevity.
---