New Delhi, Business messaging and
WhatsApp
are the next engine of growth and key priority for
Meta
in India, its top executive said exuding confidence that the company is "just getting started" given the "immense headroom" here, as more businesses digitise and transform. Businesses across the board are innovating and using WhatsApp to reach new audiences with sectors such as banking, e-commerce, gaming and small businesses taking the lead, Sandhya Devanathan, Vice President, Meta India, said.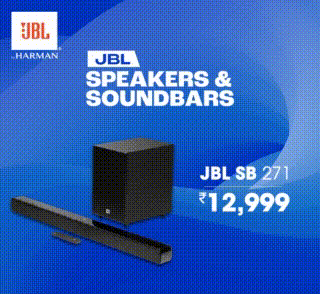 Businesses all across are innovating right from bill payment to sale of metro tickets, or banks sending statement balances, she said citing instances of how companies are embracing WhatsApp.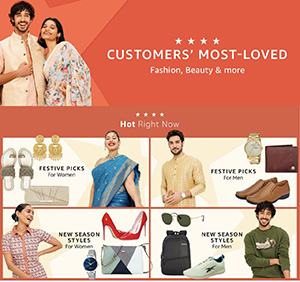 Elevate Your Tech Prowess with High-Value Skill Courses
| Offering College | Course | Website |
| --- | --- | --- |
| Indian School of Business | ISB Digital Marketing and Analytics | Visit |
| Northwestern University | Kellogg Post Graduate Certificate in Digital Marketing | Visit |
| Indian School of Business | ISB Product Management | Visit |
| Northwestern University | Kellogg Post Graduate Certificate in Product Management | Visit |
"…honestly I think we're just scratching the surface, if we think about the headroom…I see WhatsApp as next engine of growth for our company here in India, so absolutely business messaging and WhatsApp are a key priority for India Meta organisation," Devanathan told PTI.
WhatsApp monetisation in India is a "key priority" for Meta globally, she added.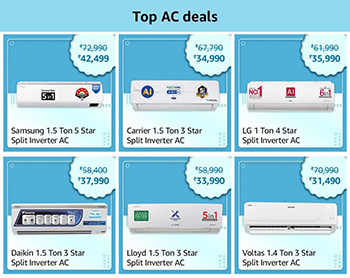 As per the last published numbers, Facebook has 440 million users in India, and Devanathan says that Meta has, since then, grown across its family of apps. As many as 200 million businesses are on WhatsApp globally, using the WhatsApp Business app. "We do not breakdown the India number, but it is a pretty good number, it is a huge number in India," she said.
"The reason why it (WhatsApp monetisation) is a priority is because we see that headroom, we are just getting started…everything from bill payments now with NPCI to buying metro train tickets, I think Chennai is already live and we'll have a few more getting added on…to banks sending statement balances," she said asserting that Meta is seeing wave of innovation across verticals and sectors.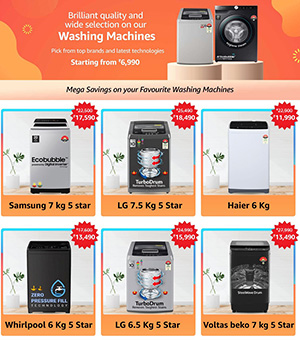 Discover the stories of your interest

There is an immense potential as more than more companies here digitise and transform. "…because the headroom is not going to come only from the marketing side. It is going to come from customer service, re-engagement, how they talk to their customers through entire journey like notifications or orders and things like that. So I'm excited about what you see there," she said.
WhatsApp engagement with JioMart (that allows consumers to shop from JioMart via WhatsApp chat) was a global-first for Meta.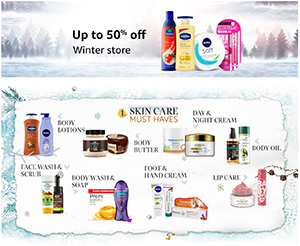 "We're learning from that on how do we actually work with Tier 2, Tier 3 cities in India. Also, think about the other headroom — 400 million people end up shopping online in 2025, their first order of preference is not going to be to download an app…their first form factor they're going to be exposed to or gravitate towards is probably a messaging app and probably WhatsApp," Devanathan said.
The popular messaging platform recently announced the expansion of its payments service in India to make it easier for people transacting with businesses to pay for purchases directly in the chat, with a choice of UPI apps, including rival digital payment options, as well as credit and debit cards.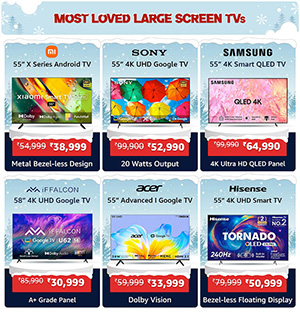 Meta founder and CEO Mark Zuckerberg asserted that India is leading the world in people and businesses embracing messaging.
WhatsApp is working with partners Razorpay and PayU "to make paying for something as simple as sending a message", and the Meta-owned platform has unveiled a host of new features to woo businesses in the booming commerce market.
A series of new tools have been announced for turbocharging businesses, including WhatsApp Flows and Meta verified badge, to "speed up how to get things done with businesses in a WhatsApp chat".
WhatsApp Flows is a new feature for businesses to create richer in-chat experiences for their customers like booking a reservation, ordering delivery or checking in for a flight, directly on WhatsApp. Businesses will be able to choose from a series of flexible, pre-made building blocks so they can easily design rich, customisable experiences for their customers.
Zuckerberg had said WhatsApp Flows gives businesses the ability to create customised experiences within chat threads.
Citing some examples of how this would work, he had said that with 'WhatsApp Flows', a bank can build a way for customers to book an appointment to open a new account, a food delivery service can build a way to place an order from any of their partner restaurants or an airline can build a way to check in for a flight and pick up a seat. All this without having to leave the chat thread.