Bhagwan Dada was known to be one of the most prominent comedians in Bollywood.

August 1 marks the 110th birth anniversary of the late actor Bhagwan Abhaji Palav, fondly known as Bhagwan Dada. One of the legends in Hindi cinema, he owned a sprawling mansion having 25 rooms in Juhu. Bhagwan Dada also owned 7 luxury cars and was known to be one of the highest paid actors during his heyday. He was called Indian Michael Douglas by Raj Kapoor because he performed his stunts.
Bhagwan Dada was the first to introduce the concept of body doubles in the industry. Do you know Bhagwan Dada's last days were unfortunate and he had to spend his life living in a chawl? On this special day, let's take a look at his life story.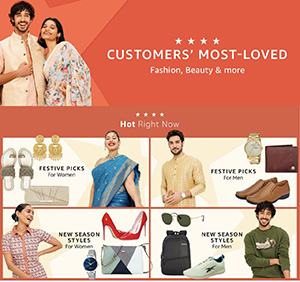 Bhagwan Dada was born in Amravati, Maharashtra. His father worked as a textile mill worker. Bhagwan was not interested in studies and dropped out of school after the 4th grade. He also started working in the textile mills like his father. Bhagwan Dada loved films and got his first break in the industry with the film Bewafa Aashiq as an actor, with the help of his friend Baburao Pehelwan. He also kept honing his skills as a filmmaker alongside acting and also co-directed a film, Bahadur Kisan in 1938. He eventually opened his own production house Jagriti Pictures and made low-budget action films under this banner. His film Vanamohini is considered a groundbreaking film in the history of Indian cinema.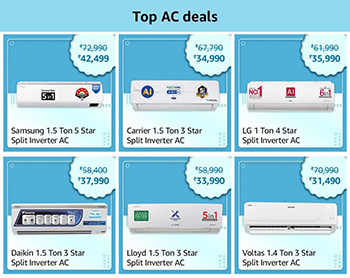 He is also credited for making India's first horror movie Bhedi Bangla. Bhagwan Dada's Albela is reportedly one of the most popular musicals of that era. It is also the third highest-grossing movie at the Indian box office in 1951. He also directed movies like Bhagam Bhag and Jhamela but failed to continue his success streak. His subsequent films failed to thrive at the box office and he had to sell his luxurious bungalow and cars for survival. He started living in a two-room chawl at Dadar and died of a massive heart attack all alone at his residence on February 4, 2002.