If true, this would mark Nayanthara's second Bollywood film.
Baiju Bawra is one of filmmaker Sanjay Leela Bhansali's most highly-awaited projects. Several reports have emerged about the film's casting over the years, however, Sanjay has kept fans on their toes. Sometime back, it was reported that the film would be headlined by Alia Bhatt and Ranveer Singh. Now, a new report claims that actress Nayanthara will also be a part of the project. According to reports, the highly anticipated project is scheduled to go on floors next year.
Nayanthara, known as the female superstar of South Indian cinema, made a remarkable entry into Bollywood with the recent blockbuster, Jawan. Starring alongside Shah Rukh Khan, the film has become one of the highest-grossing films in the history of Hindi cinema. In the film, Nayanthara portrayed the character of Narmada Rai, a fearless police officer.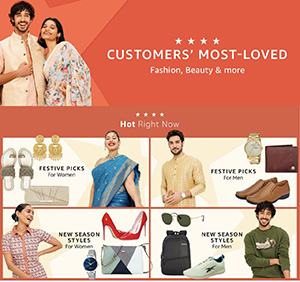 Recent reports from Times Of India suggest that Nayanthara is in talks for her second Bollywood project. According to the rumours, the Jawan actress is being considered for an important role in Baiju Bawra. The speculation is that Nayanthara is set to play a pivotal role in Baiju Bawra alongside Bollywood star Ranveer Singh, who is portraying the titular character. The film also stars National award-winner Alia Bhatt as the female lead, but Nayanthara is not replacing her, as per the reports.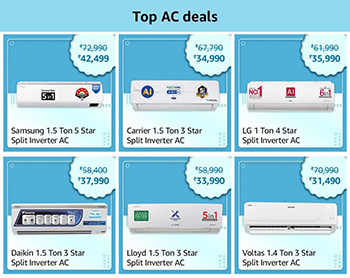 While Nayanthara has been approached for a pivotal role in the film, she has not yet officially signed the dotted lines. According to the latest updates, both the filmmakers of Baiju Bawra are currently finalising the terms and conditions. In March 2023, Nayanthara and her husband, director Vignesh Shivan, had a meeting with Sanjay Leela Bhansali to explore the possibilities of the collaboration. If negotiations go smoothly, Nayanthara might join Ranveer Singh and Alia Bhatt in the most-awaited project.