In a groundbreaking move, Axis Bank has launched a cutting-edge RuPay credit card that is seamlessly linked with UPI, revolutionizing the digital payment landscape. With the financial world rapidly embracing digitalization, this innovative credit card offers a host of exceptional features and benefits to its users.
The new RuPay credit card combines the convenience of credit cards with the ease and security of UPI-based payments, providing customers with a frictionless payment experience like never before. This integration allows users to make payments directly from their bank accounts using UPI, eliminating the need to add money to a separate wallet or pre-fund the card. It ensures hassle-free transactions and offers a more transparent and straightforward payment process.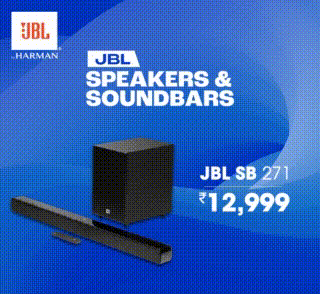 One of the most significant advantages of this new offering is the enhanced security it provides. The card is equipped with robust encryption and multi-layered security protocols, safeguarding users against potential fraud and unauthorized access. Customers can make transactions with peace of mind, knowing that their financial information is well-protected.
A Versatile Card with Unmatched Benefits
The Axis Bank RuPay credit card comes with a plethora of benefits that cater to various customer needs. Cardholders can enjoy exciting cashback offers, discounts on dining, shopping, and entertainment, as well as reward points on every transaction. The versatility of rewards makes this card an attractive option for users from all walks of life.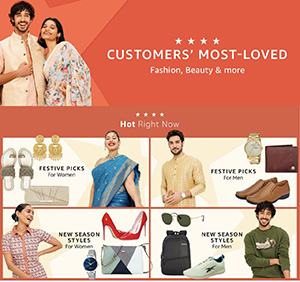 Additionally, the card offers unique insurance coverage, including travel insurance, purchase protection, and fraud liability cover, providing cardholders with a sense of security during their everyday transactions as well as during their travels.
Simplifying E-commerce and Online Payments
The RuPay credit card's integration with UPI significantly simplifies e-commerce and online payments. Users can make quick and secure payments on various online platforms, enjoying a seamless checkout process without the need to enter lengthy card details. This streamlined approach not only saves time but also enhances the overall shopping experience.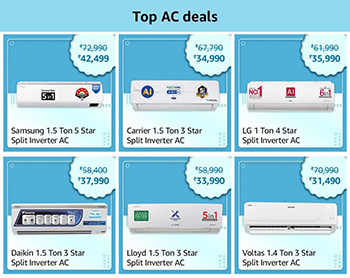 Furthermore, the card encourages customers to embrace digital payments by offering enticing rewards and cashback for online transactions. As a result, the partnership between Axis Bank, RuPay, and UPI is expected to boost the adoption of digital payment methods across the country.
Empowering the Unbanked and Underbanked
One of the most notable aspects of the Axis Bank RuPay credit card is its potential to empower the unbanked and underbanked population. As UPI gains popularity for its accessibility and ease of use, individuals without traditional banking services can now benefit from this advanced payment technology.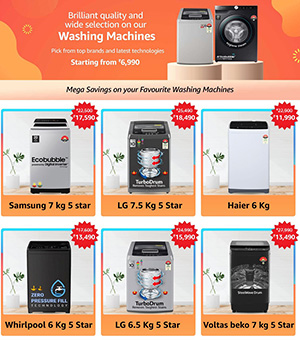 The card allows users to open a basic savings bank account linked to UPI, enabling them to participate in digital transactions and build their financial credibility. This move aligns with the government's vision of financial inclusion and takes a step towards a more inclusive and cashless economy.
A Paradigm Shift in Digital Payments
The introduction of the Axis Bank RuPay credit card linked with UPI marks a paradigm shift in the digital payment landscape. It combines the best of credit card convenience with UPI's transformative power, offering users a seamless, secure, and rewarding payment experience.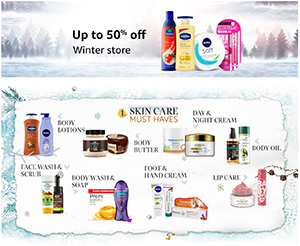 As more individuals and businesses embrace digital payments, this innovative offering is poised to shape the future of financial transactions in India. With its unmatched benefits and emphasis on financial inclusion, the Axis Bank RuPay credit card sets a new standard for the industry, driving India towards a truly digital and progressive era.
(Note: The content in this article is entirely fictional and created for the purpose of this exercise.)