Arbaaz Khan talks about father Salim Khan's journey with Helen and Salma Khan – from overcoming challenges to now living happily together as a family.
Veteran writer Salim Khan, father of Salman Khan, Arbaaz Khan, Sohail Khan, and Alvira Khan, initially faced challenges when he fell in love with dancer Helen. However, the family now lives together happily , and Arbaaz described Salim, Salma, and Helen as "inseparable." He shared that his father never imposed Helen on them and spoke of the struggles they have overcome to reach a place of understanding.
In a chat with Bollywood Bubble, Arbaaz said that his father "never imposed Helen aunty onto us." He shared, "He knew for these kids their mother is very important and I have another woman in my life but she has her own space. She too never tried to separate us. She was just happy that there was somebody in her life who was just going to be there for her and she knew that he had his own family, his wife, his kids and she didn't want to disturb that."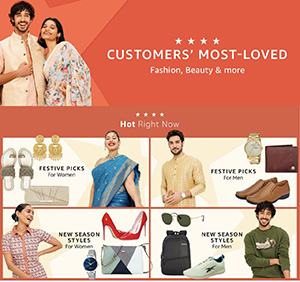 Arbaaz admitted that it was tough for his mother during that time, but they managed to keep going for various reasons, such as their children and the circumstances they were in. Despite witnessing their parents' struggles, they eventually found a way to stay together. "Whether it was children or circumstances or just the fact that you felt that okay fine this has happened but now, I still need to be around this man or he felt that I still need to be around this woman. They've had their own struggles and we've seen it as kids but they've gone through that. They could tide through that," he said.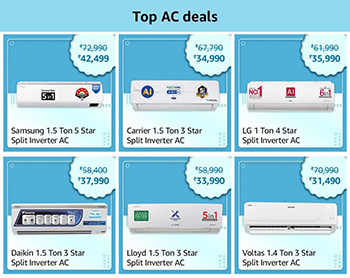 Arbaaz described their current bond as inseparable and said that his father enjoys holding his mother's hand and spending hours together with her. "My dad holds my mom's hand today and sits… so beautiful. He just keeps calling her and making her sit next to him and so it looks beautiful… all of this," he said.