Apple
is likely to report a dip in
iPhone sales
in the April-June quarter as shoppers held out for a new model in a slow economy, making it important for the company to detail how it is using artificial intelligence to augment growth, analysts said.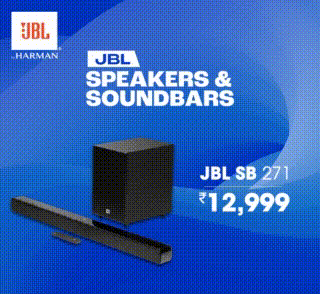 The world's most valuable firm will wrap up Big Tech earnings on Thursday, with a likely 1.6% drop in total quarterly revenue, according to Refinitiv – its steepest drop in third-quarter revenue since 2016.
IPhone sales likely fell more than 2% in the period, according to 24 analysts polled by Visible Alpha, compared with a near 3% increase a year earlier and a 1.5% rise in the quarter ended March.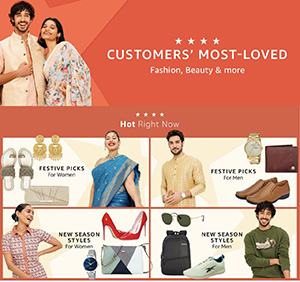 The quarterly report could mark a break from an upbeat earnings season for the likes of Meta Platforms, Alphabet and Microsoft that have shown resilience in their cloud businesses and an uptick in digital ad sales.
"Apple is not immune to general macroeconomic trends and will continue to set the pace (for the smartphone industry) for quite some time," said Bob O'Donnell, founder of TECHnalysis Research.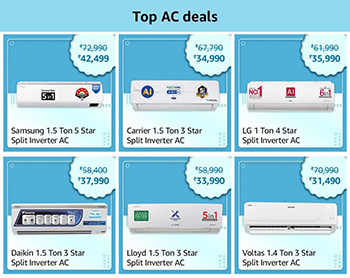 With details about the new iPhone 15 expected next month – which could sport the more universally accepted USB-C port on some models – iPhone sales could get a small nudge in the July-September quarter, said analysts, who predicted a mixed bag of results for the period.
Discover the stories of your interest

Apple traditionally does not provide quarterly outlook, but analysts expect the company may elaborate how it is using AI to improve its upcoming products. The company has so far avoided buzzwords like AI at its events, in a contrast with tech giants including Alphabet and Microsoft. Last month, Bloomberg News reported Apple has quietly built its own framework to create large language models known as "Ajax".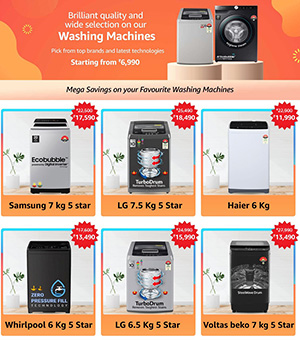 "We expect Apple's updated comments on its AI aspirations to be a focus," analysts at Well Fargo wrote in a research note, adding that any commentary around the technology could boost the stock.
Apple's shares have gained more than 50% so far this year, compared with a nearly 37% increase in the tech-heavy Nasdaq Composite.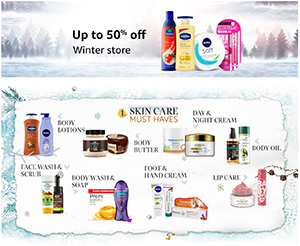 IPHONE SLOWDOWN
Much of the weakness in iPhone sales is expected to come from the Americas, where revenue is set to fall 6%, analysts said. Sales from China – Apple's third-largest market – are expected to be flat due to an uneven economic recovery, though the company has fared better than Android rivals in the country.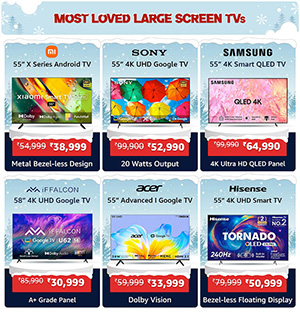 Overall smartphone shipments to China declined 2.1% in the second quarter, according to market research firm International Data Corp.
"Most investors feel a soft China could pose a risk to the numbers and further commentary, but Apple's position in China is on a solid footing and the company is likely to see only a small, if any, decline in iPhone sales," Piper Sandler analysts said.
"If there is any sales weakness from China, it is likely to be easily offset by strong sales momentum in India," they added.
Mac and iPad sales are expected to fall by 10.6% and 11.2%, respectively, according to Refinitiv data.
But the services business – home to Apple's App Store and audio and video streaming services – could be a bright spot thanks to an uptick in the ad market, some analysts said.
The business, which accounts for roughly a quarter of Apple's total revenue, is expected to grow 5.7% as it also benefits from price increases for iCloud subscriptions, though the pace is broadly similar to that in the preceding three quarters.
Stay on top of
technology
and
startup news
that matters.
Subscribe
to our daily newsletter for the latest and must-read tech news, delivered straight to your inbox.