Apple
is fixing a bug in its
Family Sharing
system that is reportedly stopping screen time limits set by parents for kids. The tech giant told The Wall Street Journal that it is "working on solutions".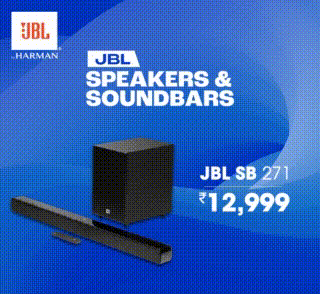 "We are aware that some users may be experiencing an issue where Screen Time settings are unexpectedly reset," the company was quoted as saying in the report.
"We take these reports very seriously and we have been, and will continue, making updates to improve the situation," it added.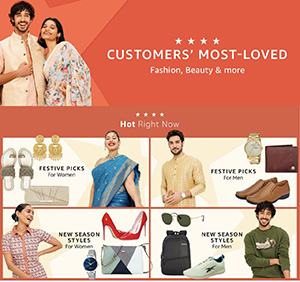 Apple was set to fix the bud issue in May, but apparently the problem has persisted.
Apple's Family Sharing system allows parents to put usage limits on their kids' devices.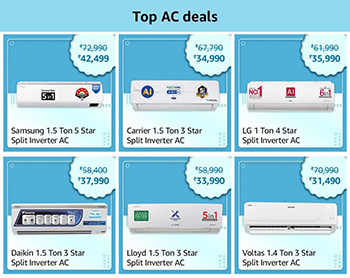 Family Sharing makes it easy for up to six family members to share music, films, TV programmes, apps, books, subscriptions including iCloud+ and more, all without sharing an Apple ID.
Discover the stories of your interest

Screen Time lets parents know how much time kids spend on apps, websites, and more. This way, they can make more informed decisions about how they use devices."If it's your child's device, you can set up Screen Time and create settings on their device or you can use Family Sharing to configure your child's device from your device. After you set up your child's device, you can also use Family Sharing to see reports and adjust settings from your device," according to the company.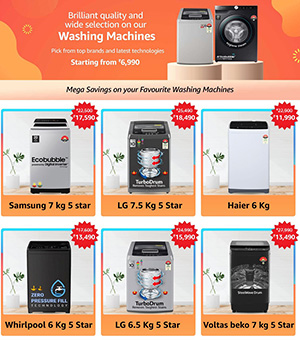 With Screen Time, you can also create a dedicated passcode to secure settings, so only you can extend time or make changes.
Stay on top of
technology
and
startup news
that matters.
Subscribe
to our daily newsletter for the latest and must-read tech news, delivered straight to your inbox.