Pushpa: The Rule is all set to showcase high-octane action.

Pushpa: The Rise, starring Allu Arjun and Rashmika Mandanna, was a massive hit; not just in the southern belt, but across the nation. The movie was extremely appreciated by cinemagoers and received much love and adulation from critics as well. After its successful innings at the box office, the makers are gearing up for its sequel, Pushpa: The Rule. Currently, the cast is busy shooting for the film. Now, reports suggest that a famous star is all set to join the star cast for a cameo. The star is none other than Tamil actor Suriya. He may appear in the movie in a cameo. While his role will be reportedly short, it will be crucial. No confirmation has been provided on this yet.
Pushpa: The Rule is all set to showcase high-octane action. Fans are already looking forward to it. The gossip mill is rife with rumours that Pushpa 3 is also in the pipeline, and the second instalment may end with a huge twist and show Pushparaj's ruling. It is assumed that the series will end with the third part. As per reports, the third part may hit the theatres in 2025.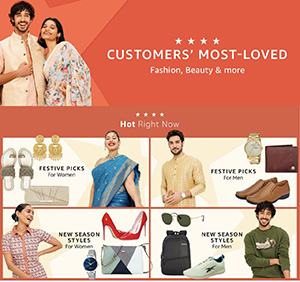 Pushpa 2 is written and directed by Sukumar. The first look poster of this movie was also unveiled a few months back, where Allu Arjun was seen draped in a saree and his face is painted blue and red. He is accessorised with bangles, jewellery, nose pin and jhumkas.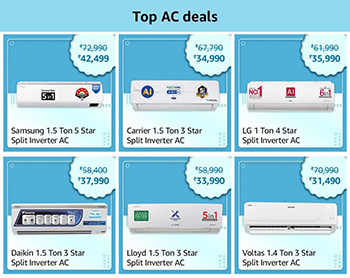 Apart from Allu Arjun and Rashmika Mandanna, the movie will star Vijay Sethupathi, Anasuya Bharadwaj and Dhananjay. There were reports of Sai Pallavi joining the team for a 10-minute role. This has been denied by the makers. Reportedly, the team is also planning to bring a Bollywood actor on board, but there has been no official confirmation yet.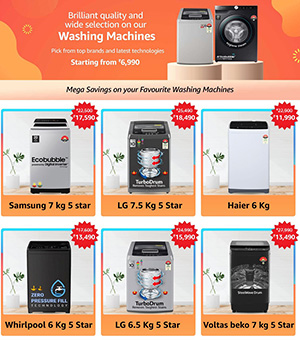 Pushpa 2's final release date has not yet been announced, Pinkvilla claimed that the movie may be released in the summer of 2024. The portal revealed that Sukumar wants to ensure that the movie brings the "best cinematic experience" for the audience, and hence the delay in release.