She has been suffering from this infection for the past two days.

Marathi actress Pooja Sawant, famous for films like Dagadi Chaawl and Cheater, recently shared on Instagram that she is down with a viral infection. She posted it in her Insta story, which has now been deleted. She has been suffering from this infection for the past two days and advised everyone to stay safe by wearing masks. This news is a cause for great concern to Pooja's fans and they will be eagerly looking forward to every update regarding her health.
Pooja has now shared another update on the Instagram story in which her sister Ruchira Sawant is serving Kadha. Ruchira can be seen maintaining a distance to avoid catching infection and placing the glass of Kadha on a wooden box nearby. After that, she immediately rushed out of the room. Both sisters couldn't help laughing at the adjustments they had to make, considering Pooja's illness.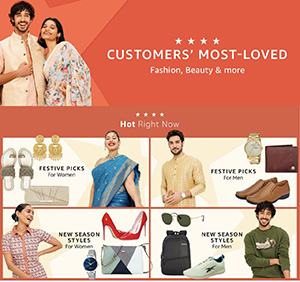 Followers wonder whether Pooja's illness would delay the shooting for her upcoming film Runanubandha, directed by Lokesh Gupte. Actors Sachit Patil and Vaidehi Parashurami will play key roles in this film. The producers of this film have kept the details regarding this film under wraps.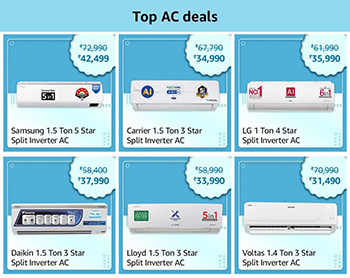 Pooja also essayed the female lead in the song Chal Ab Wahan, opposite Vaibhav Tatwawadi. Directed by Phulawa Khamkar, this song is penned and composed by Vidur Anand. Abdul Shaikh and Vidur have provided their vocals to this song. The audience loved this soulful track, especially the on-screen chemistry of Pooja and Vaibhav. Some also commented that the cinematographer Amol Gole has done his work brilliantly, capturing the picturesque locations of Kashmir. Premiered on October 12, 2022, Chal Ab Wahan has garnered 4,87,941 views. Social media users felt that this number deserved much more views.
Pooja also portrayed the role of Sonal Suryakanth Shinde in Dagadi Chaawl 2. This film revolved around the life of Surya, after he left the Mumbai underworld. He now leads a peaceful life in Alibaug with his family. When Daddy begins to face problems with upcoming elections, he wants Surya to return to duty. Dagadi Chaawl 2 was a box office disappointment.