Dr. Sundeep Kochar is the one who makes the astrological predictions.
Aries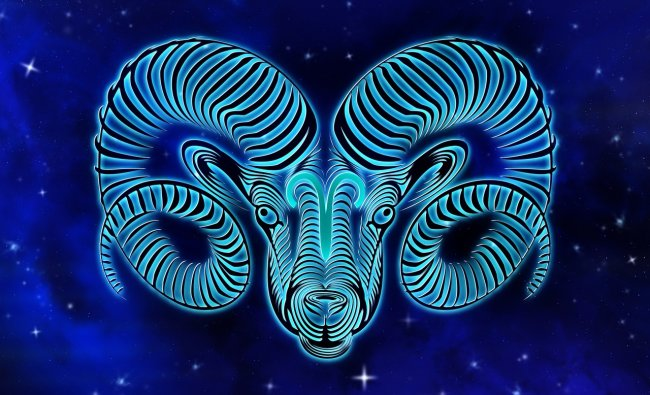 Today will be marked by intense emotions, but this need not necessarily be negative. Today will see you express yourself much more clearly than usual. Aries, this is a good thing. You will be able to learn a lot about life and communicate your feelings to others in this way. Today, put your drained mind aside and follow your heart.
Taurus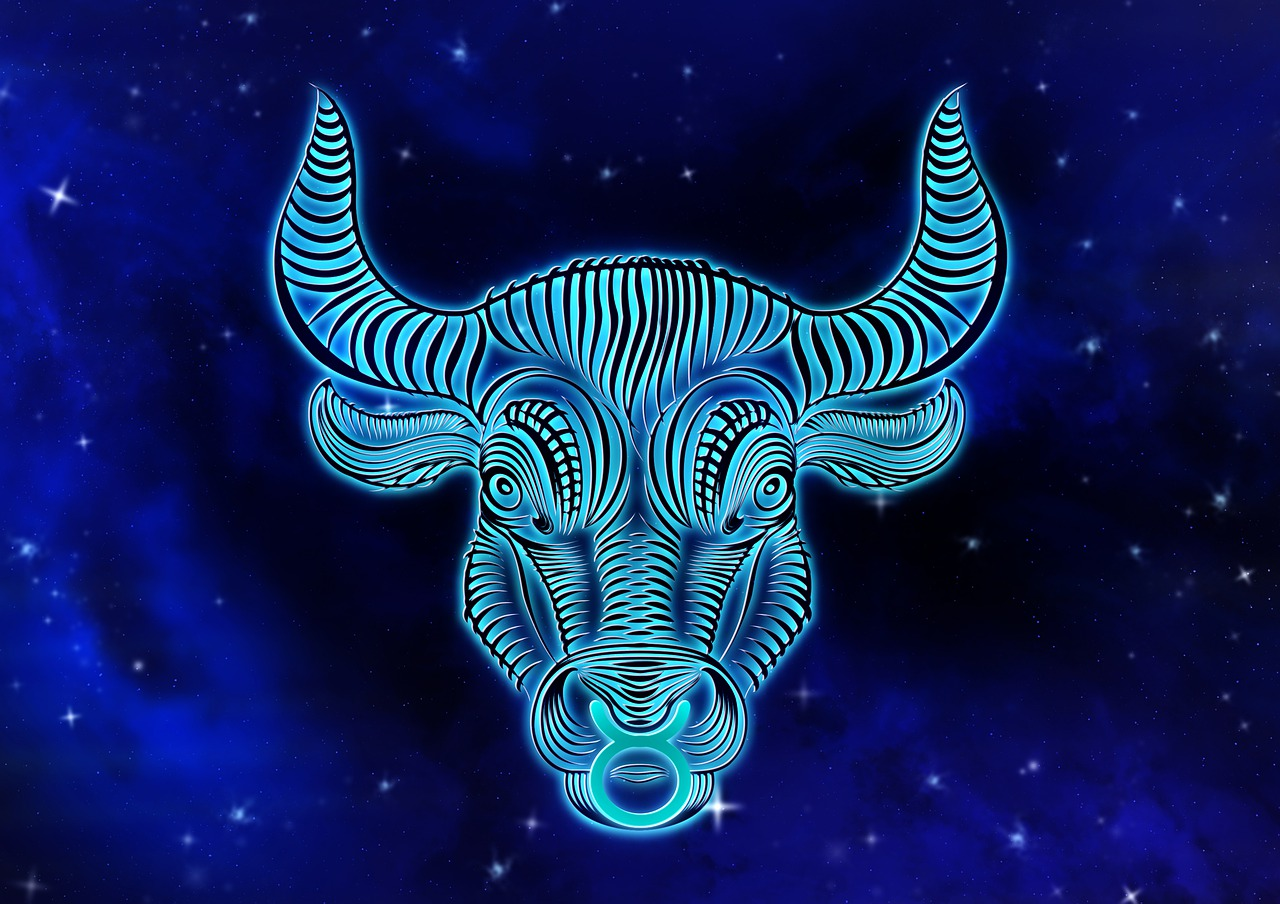 Becoming mixed up in the hurrying around of the day is extremely simple. At work, people may approach you with a variety of questions; however, you must ensure that this does not distract you. Today, you have a lot more to do than just deal with other people's problems. So, concentrate on the tasks on your list.
Gemini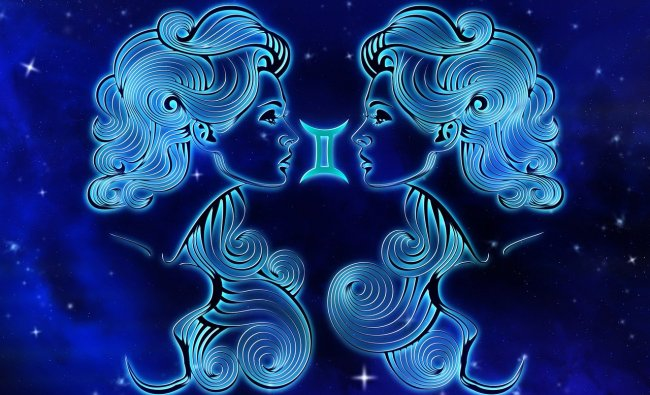 Your family ought to be the only thing on your mind right now. Even though your time at work is definitely important, you shouldn't put everything you have into it. It's best to concentrate on a few issues in your family that require your attention right now. Keep in mind that your thoughts are very important, so contributing your thoughts to these issues is crucial.
Cancer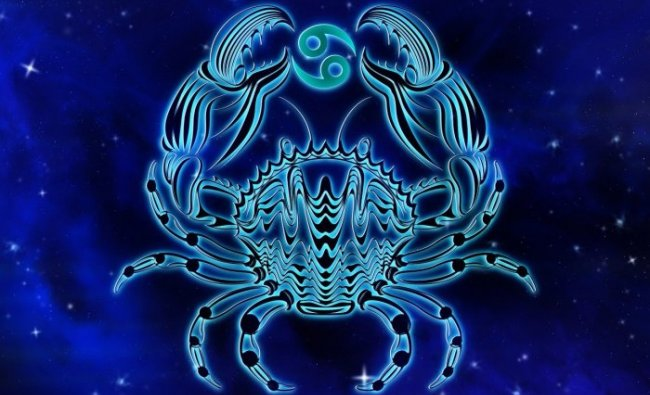 Today is your chance to disprove the widespread perception that you lack career ambition. You must establish some long-term objectives and begin working toward them. What goals do you have for the future? How will you acquire the lifestyle you desire? Make a list of the things you need to do by sitting down. This will assist you in clearing your thoughts, and others won't have any doubts about you—not that their opinions are important!—either.
Leo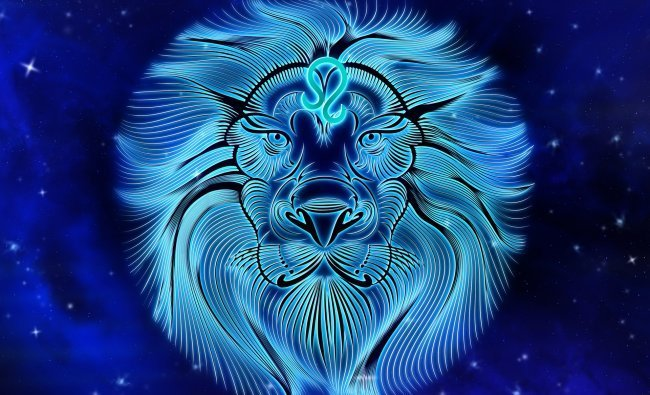 You might be stressed out today because of Job tensions, but don't let this get to you. Because you are a go-getter, spend the day figuring out what comes next rather than sitting down and complaining about what lies ahead. In this instance, you must lead yourself. It's a wonderful day to spend time with your friends and family.
Virgo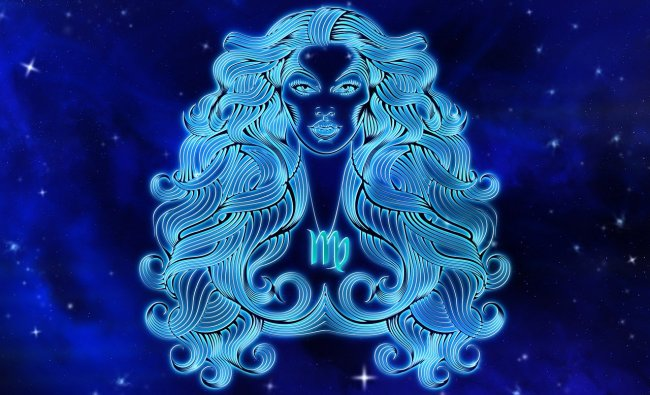 Today, Virgo, your intuitions are very strong. It's possible that you just have a very sharp mind. The right thing to do is what you're thinking right now. Therefore, you might want to take your time and listen to your instincts before making any hasty decisions today. Your gut is always right.
Libra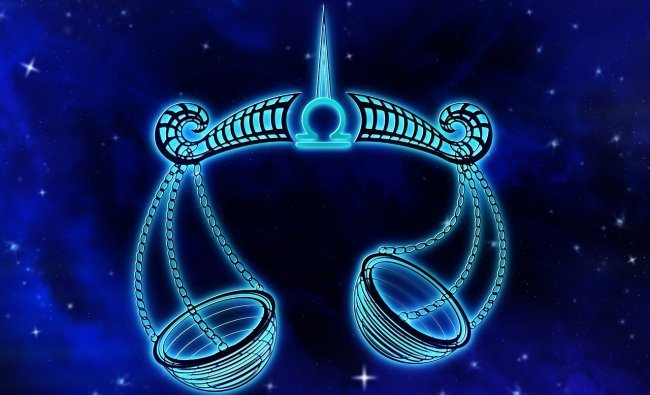 A friend might approach you today and ask for some money. You will feel compelled to assist them, despite the fact that this may have happened out of the blue. That is good news for you, Libra; you are always willing to assist. However, you should be careful not to use all of your savings on them. Sure, help them, but also consider yourself and put your needs aside.
Scorpio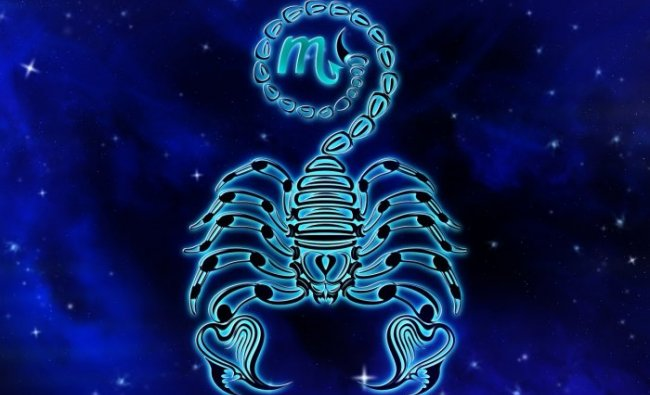 Words are your best weapon, and today you will need to use them to the fullest. At work, you will find yourself in a situation where you will need to convince a client who may be leaving to stay. You have earned the respect and confidence of your superiors. Ensure that you use language to entice them once more.
Sagittarius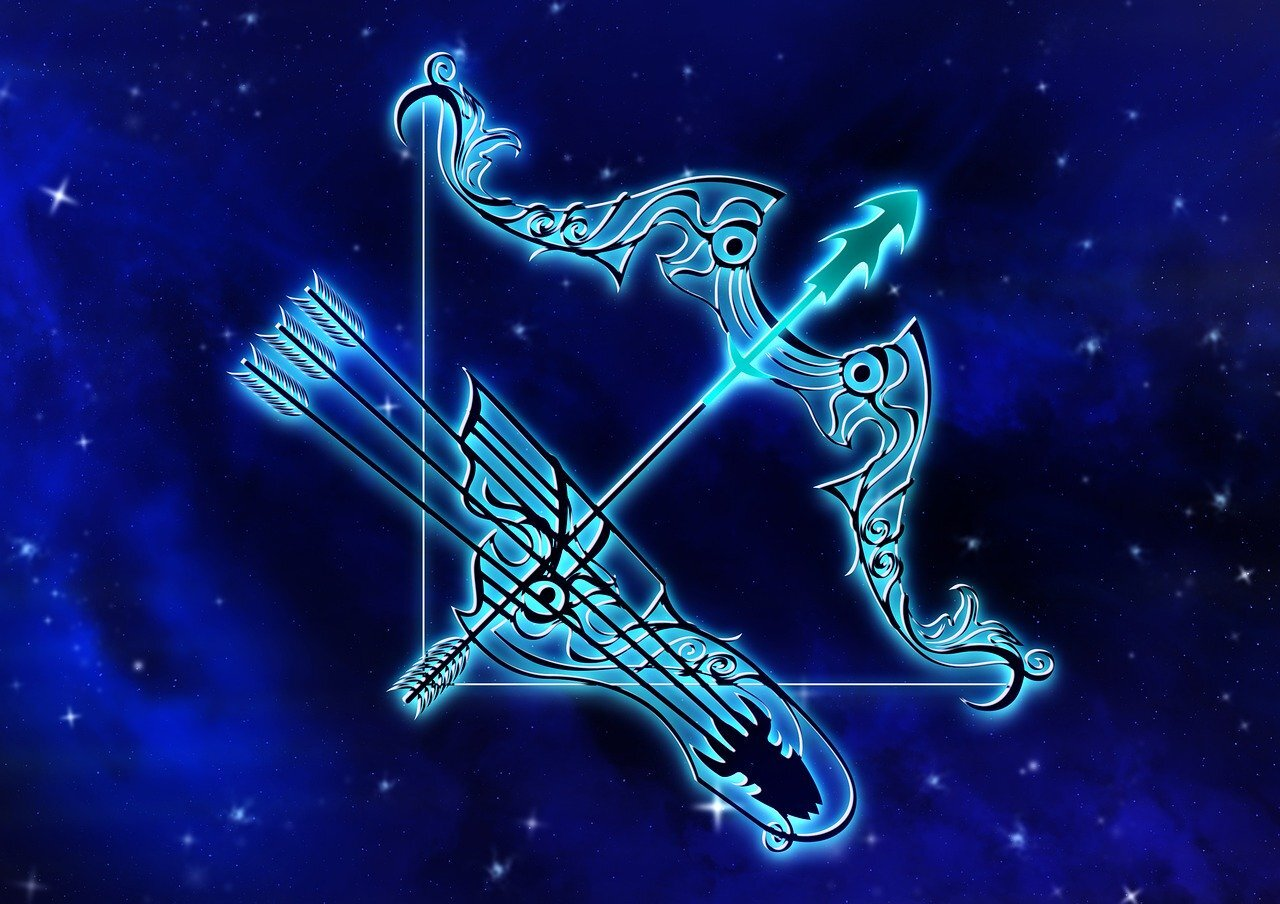 Today, Sag, you will be the center of attention. Since you enjoy drawing attention to yourself, this is undoubtedly advantageous for you. You will also need to demonstrate some of your skills to the people around you. Therefore, consider what you will do to keep those around you interested in what you are doing, and then act vigorously.
Capricorn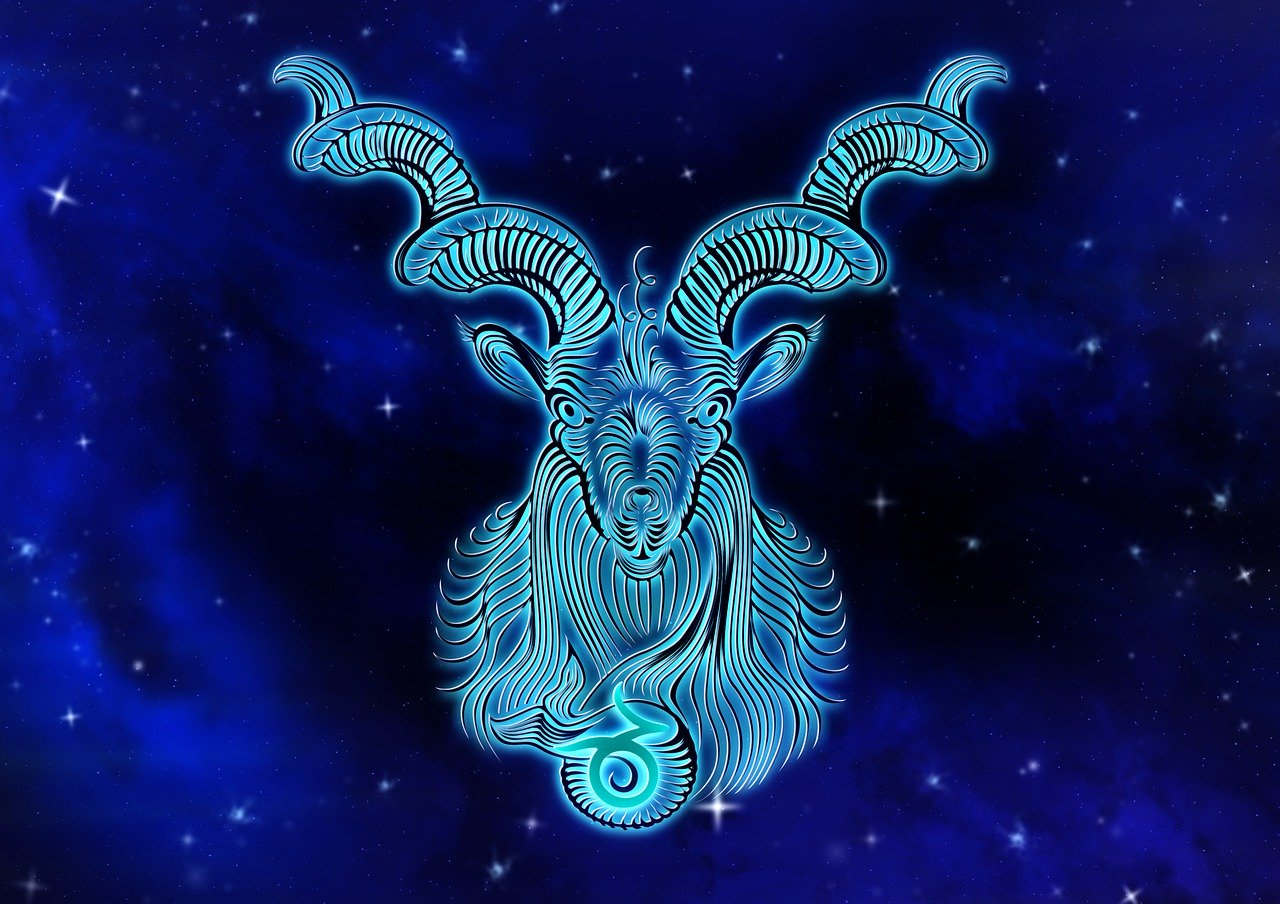 Investigating one's past can help one grow. This is precisely what you need to do today. You need to carefully consider a new opportunity that is coming your way. Consider your previous encounters with something similar. What did you do about it? How did you overcome the challenges? because you will have to rely on this to get through the day.
Aquarius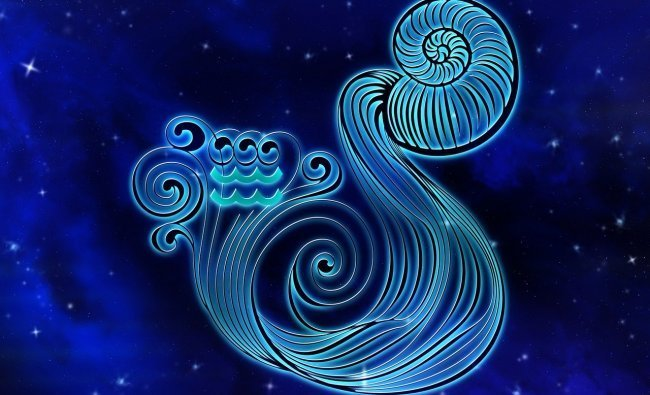 Your thoughts will be very active today. There are thousands of thoughts running through your head. But if you have so much on your mind, how are you going to work? It's best to write down everything, whether it's work-related or personal, and see which areas require more of your attention. Concentrate first on your top priorities, then move on to the rest. Keep your mind clear throughout the day. To see things more clearly, it's best to meditate.
Pisces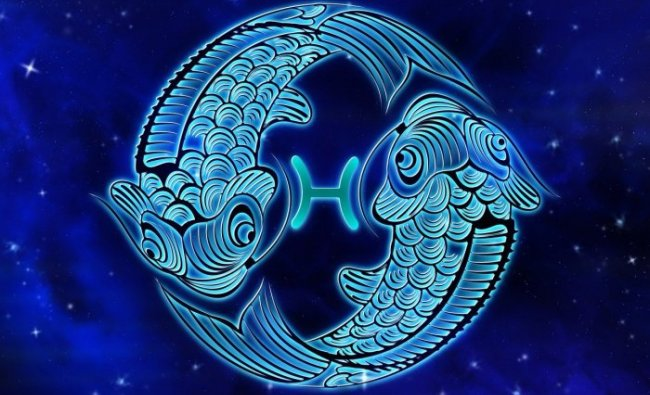 Today, you'll feel a lot of energy. We don't just mean at work; it's a great day to do all the things you've wanted to do for a while. Are there any sports you've always wanted to try? or a class you've always wanted to take? Anything is possible today with your energies; therefore, go for it.