Lord Chitragupta is a Hindu deity believed to serve as the registrar of the dead and keeps records of human beings' actions in a register called Agrasandhani.

Lord Chitragupta is a revered Hindu deity believed to serve as the registrar of the dead, responsible for maintaining records of human actions in a register known as Agrasandhani. Following a person's demise, it is thought that they journey to Yamlok, where Lord Chitragupta reviews their deeds, determining their fate of either ascending to Heaven or descending to Hell.
Throughout the country, numerous temples dedicated to Lord Chitragupta exist, but a particularly unique one was established 55 years ago in Madhavganj, Vidisha, Madhya Pradesh. The idol in this temple was installed by the Kayastha community, who hold a special reverence for Chitragupta God. Each Kayastha family worships Lord Chitragupta and Kalam Dawat.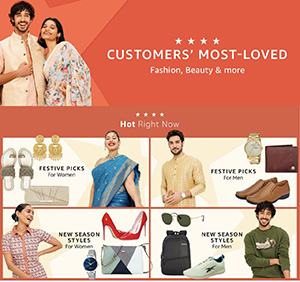 In the Chitragupta temple of Kayastha Sabha, the deity is enshrined alongside his 12 children. Sharad Kumar Srivastava, the President of Kayastha Sabha, shared insights into the statue's uniqueness. He mentioned in an interview with , "The statue of the Lord kept here is the first idol that was ever installed in the city. The Lord sits with his 12 sons and Dakshina Nandani. When the idol was being installed, a cow gave birth to a calf, which is considered to be very auspicious. It is believed that all the wishes of the devotees who visit the temple will be fulfilled."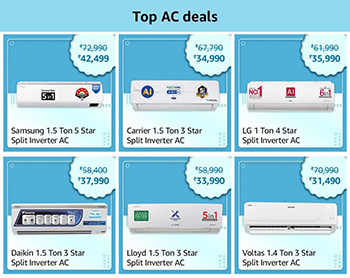 Reports suggest that daily rituals, including Yoga and Sundarkand recitations, take place in this temple. Varsha Sen, a regular visitor for the past three years, described their routine: "We have been coming to Lord Chitragupta's temple for three years, and we do yoga at 7 a.m. After 8 a.m. Aarti, we went home. We also recite Sunderkand in the evening and then perform aarti at 7:30 p.m."
Lord Chitragupta is believed to excel in writing and maintaining accounts, making a pen and notebook essential for his worship. The worship process typically involves offering prayers to Lord Ganesha and lighting a lamp. During the puja, devotees use sandalwood, turmeric, roli akshat, flowers, and incense sticks. Afterwards, offerings include seasonal fruits, sweets, Panchamrit (a mixture of milk, ghee, ginger, jaggery, Ganga water), and betel nut.