IGN can exclusively reveal that the first scene of Season Two of Prime Video's The Wheel of Time has been added to the final episode of Season One as of today, August 2.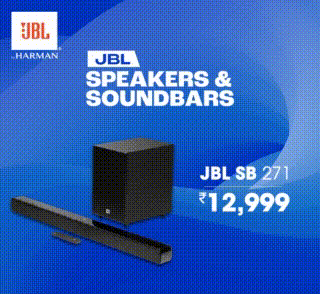 This sneak peek is an homage to how Wheel of Time series author Robert Jordan would include the first chapter of his next book at the end of each of his novels as a treat for fans. You can check out three images from the Season 2 opening scene in the slideshow below.
Episode 201's opening scene is also the same scene — known as the "Darkfriend Social" prologue — that kicks off Jordan's second Wheel of Time novel, titled The Great Hunt, which serves as the basis for Season Two of the Amazon Original series. (Season Two of The Wheel of Time is also based on some elements of Jordan's third novel, The Dragon Reborn.)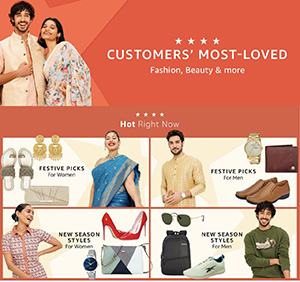 If you're a bit foggy on what you should remember from Season One heading into the next season, fear not. IGN can also exclusively debut this special look back at Season One's biggest moments with the cast of Wheel of Time, which can be seen via the player below.
The Wheel of Time Season Two premieres on Prime Video on September 1.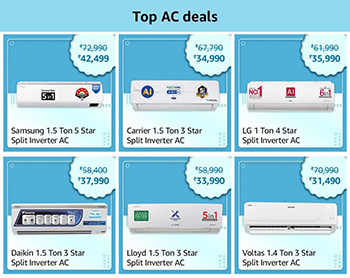 For more on The Wheel of Time, learn about the animated prequel film The White Tower, check out this behind-the-scenes sizzle reel of Season Two, and read our rave Wheel of Time Season One final episode review.