A 29-year-old man, Jesus Alberto Lopez aka Chucho, lost his life to a crocodile attack over the weekend in the northwest province of Guanacaste in Costa Rica. The incident took place near the town of Santa Cruz, where Chucho jumped into the Cañas River from a bridge, unaware of the lurking danger posed by the crocodiles.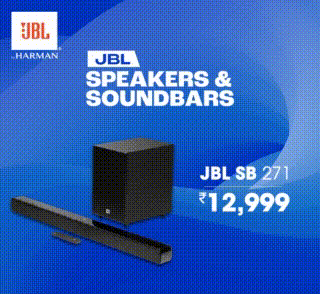 Ortiz was a footballer-coach in a club team located in Carrillo that confirmed the death in a Facebook statement.
"Today is a very difficult day for everyone and we will remember you in the many facets of your sporting life as a coach, football player and also as a family father, you will always live in our hearts Chucho, fly high friend," the statement said.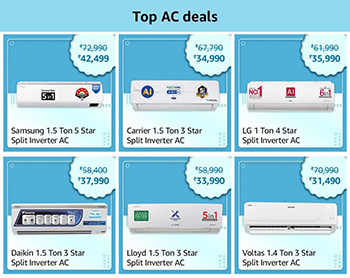 Later, the club shared a video showing hundreds of people gathering for the funeral procession.
"Today we said goodbye Chucho, today around a thousand people will accompany you representing all your friends, family and the whole country that was with you," the club wrote.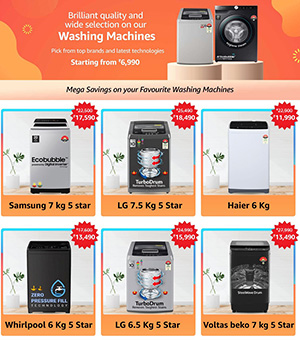 To recover Lopez's remains, officers from the Costa Rican Red Cross fired shots at the crocodile, highlighting the serious risks posed by these creatures when humans venture too close to their territory, the publication added.
The Cañas River, once known as a popular spot for fishing, may now instil fear among locals after this tragic incident. The National System of Conservation Areas (SINAC) is currently investigating ways to manage the crocodile population and prevent future attacks, as they hold a crucial place in Costa Rica's ecosystem, as per the publication.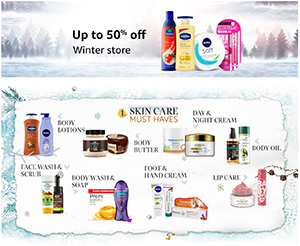 Updated: 06 Aug 2023, 01:28 PM IST