A few houses in a locality in
Aligarh
have developed cracks and started leaking. In the Kanwariganj area, locals said the cracks were witnessed because of the bursting of a sewer line underground.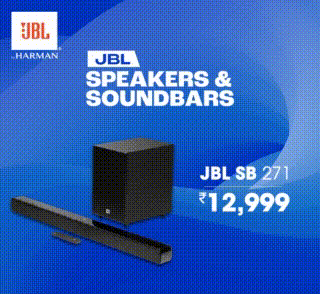 Suresh Chand, chief engineer of the Aligarh Municipal Corporation, told ET that at least five houses that he inspected had cracks. "A sewer line pipe across the road was laid one and a half years ago using the trenchless technology, in which the entire road need not be dug to lay down a pipeline. However, a culvert of the pipeline seems to have been choked due to disposal of garbage. Because the houses built on them are made of brickwork, they were not able to sustain the pressure," he said.
Chand said he has asked residents to evacuate the houses, even as the culvert has been successfully de-choked. They can return after the repairs, he said, and they have been warned against waste disposal in the drains.