A 'mahapanchayat' held here in Tigri village on Sunday demanded the release of youths arrested in connection with the killing of a Muslim cleric on August 1, giving a seven-day ultimatum to police. The panchayat also demanded the removal of the
Anjuman
mosque in Sector 57 since the area is Hindu-dominated.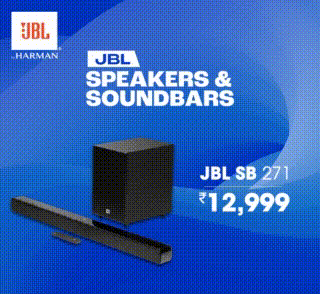 Naib Imam Mohammed Saad, 26, was killed during an attack on the Anjuman mosque by a mob in early hours of Tuesday last week. The attack came hours after a Vishva Hindu Parishad procession was pelted with stones at Khadli Chowk in Nuh, adjoining Gurugram.
The panchayat formed a 101 people-committee to track the matter. It was adjourned with the ultimatum if the youths are not released, a "big decision" will be taken.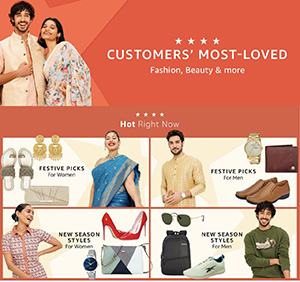 One of the panchayat's demands was to ban the police from entering the village and continuously raiding the village.