A kilo of tomatoes in India now costs nearly as much as 4 grams of silver. After dropping to ₹170 a kg last week, the wholesale price of tomatoes has surged by about 47% to around ₹250, while ginger at ₹350 a kg is costlier by ₹50.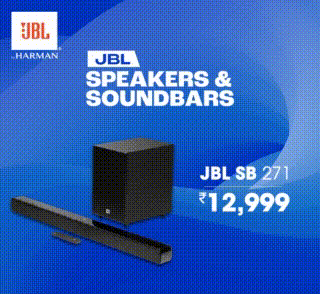 Traders in New Delhi's Azadpur mandi, Asia's biggest wholesale market for vegetables, said arrivals of tomatoes from Himachal Pradesh, Karnataka and Maharashtra have dropped significantly this week as their own stocks are getting depleted.
"The new tomato crop is expected to come by the third week of this month, when prices may fall," said Ashok Kaushik, president of the Tomato Traders Association at Azadpur. "This week only 5-6 trucks carrying tomatoes have come from Bengaluru. Usually, 12-15 trucks come from there."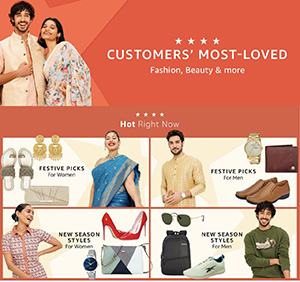 Tomato prices have not fallen significantly despite the government's effort to sell the kitchen staple at a lower rate. Traders allege that the government was selling low-quality tomatoes, which are not consumed by a large section of the population.
Kaushik said that Himachal Pradesh is left with just 10% of the stock. "They have planted new crops. But that will take time to produce tomatoes," Kaushik said. "Till such time, prices will remain on the higher side. In the wholesale market, tomatoes are being traded at ₹220 per kg this week."The price of ginger has remained high primarily because of low production – a consequence of ginger seed prices doubling this year which dissuaded farmers and reduced acreage.India produces on average 20 million tonnes of tomatoes every year. This year, tomato output has been impacted by various factors, including erratic rains, low crop planting and extreme heat.Prices of ginger had softened to ₹300 per kg in the last two weeks.