Dell just recently put up its new 2023 Alienware Aurora R16 for sale on its site. The facelift is definitely a departure from the familiar Aurora styling we've seen for the past several years. In my opinion, it looks great but more importantly, Dell claims that despite the reduced size, this new chassis boasts better cooling and noise levels while maintaining the same top-of-the-line performance.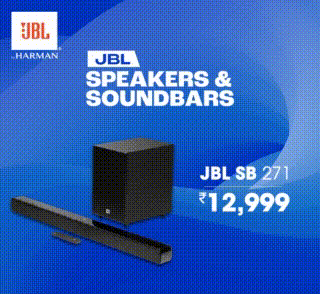 New Alienware Aurora R16 Gaming PC from $1749.99
Currently, the only GPU that you can equip is either the GeForce RTX 4070 or RTX 4070 Ti. Undoubtedly more options will be released in the future, however both GPUs are a good upgrade for serious gamers who don't want to burn a massive hole in their wallet. The RTX 4070 is essentially an RTX 3080 with newer technology like DLSS 3.0. It starts at $1749, and that's a surprisingly good price for a new release model. The least expensive RTX 4070 Ti config costs $200 more but you do get a good performance bump. The RTX 4070 Ti performs comparably to an RTX 3090 but, again, with newer technology. Both cards can easily tear through 1080p and 1440p gaming, and they have the chops to take on 4K gaming as well.
The new R16 chassis is 40% smaller in volume compared to previous iterations. That's a huge size reduction. And yet, Dell states that cooling has improved without a drop in performance. The Aurora R16 does feature a proven airflow design, with large vents on the side panels and a 120mm rear fan drawing air in and a generously sized 240mm all-in-one liquid cooler pushing air out through the top. This new design allows for better airflow to the GPU as well. Dell also claims that this new chassis will run quieter. If they can keep the ambient temps and the components cooler, than that makes sense. Much of PC system noise is due to thermo-controlled fans ramping up as the components heat up.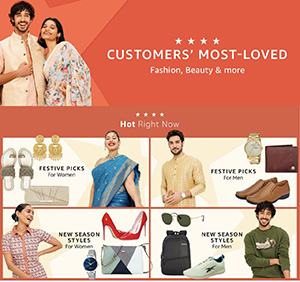 This chassis is so new that we haven't had a chance to get our hands on one. Only time will tell if this new design will meet Dell's claims. But so far things look very promising. Small mATX and mini ITX computer cases are all the rage these days and there have been plenty of examples of tiny cases that can handle the rigors of current-gen components. I myself run a mini ITX PC with an RTX 4090 and i9 processor crammed in there and I've had no temp or throttling issues. This Alienware R16 seems to run a similar cooling setup as mine so an Intel Core i7 and RTX 4070/Ti setup shouldn't be a problem.
---
For more gaming computer deals: