TeeTime Ventures, an indoor sporting, games, and recreation solutions provider, has announced that it has launched Asia's first Protee VX golf simulator at Golfer's Edge Chennai.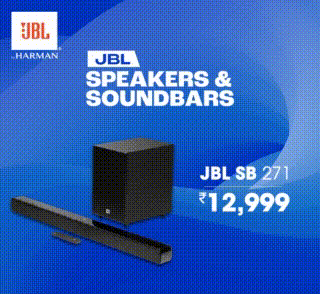 The simulator is an AI-powered launch monitor, offering an ultra-realistic golfing experience and a new level of precision and affordability to the golf industry, per a statement by the company.
Golfer's Edge Chennai is the flagship experience centre of TeeTime Ventures, a Bengaluru-based sports and recreational services company. Founded by golfer Hari Natarajan, TeeTime Ventures has completed over 80 indoor golf and sports installations across India and Sri Lanka since 2014.  It works with industries such as hospitality, real estate, sports, corporate and armed forces.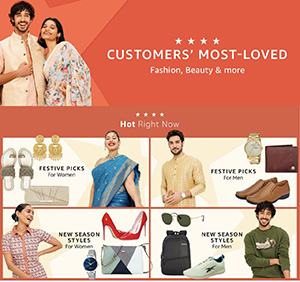 According to a recent report by Strait Research, the golf simulators market is projected to reach $3.2 billion by 2031 from a valuation of $1.48 billion in 2022. Asia-Pacific is projected to be the fastest-growing market in terms of the adoption of golf simulators.
TeeTime Ventures said the golf simulator captures and measures a breadth of data delivered real time, to enable adjustments and ultimately improve a player's game.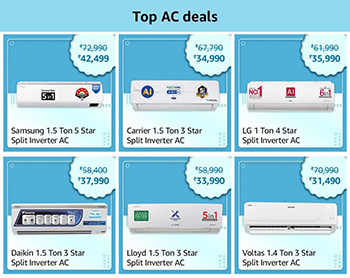 "Golf has always been synonymous with tradition and precision, but the sport is undergoing a dynamic transformation with the rise of indoor golf. A golf simulator is a high-tech device that allows golfers to practice their swing in a simulated environment," Hari Natarajan, Founder, TeeTime Ventures, said.