Taylor Swift has reportedly given 'life changing' ₹82 lakh ($100,000) bonus to the truck drivers who worked on the full US leg of the Eras tour. The whopping amount was handed over to each truck driver by the otherwise generous American singer.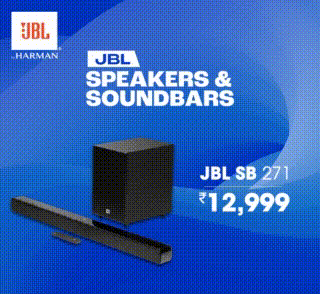 The announcement comes after fans, including Canadian Prime Minister Justin Trudeau, pleaded with Swift to add more dates to a show that's already in high demand worldwide, reports Bloomberg.
Swift is slated to play three shows in Miami, New Orleans and Indianapolis respectively before playing six shows at Toronto's Rogers Centre.
Updated: 03 Aug 2023, 10:09 PM IST