As the deadline nears for the adoption of e-invoicing by GST registered businesses with a turnover of Rs 5 crore and above, Tally Solutions is familiarising businesses in Ernakulam on the advantages of using its integrated solution TallyPrime 3.0 for the transition.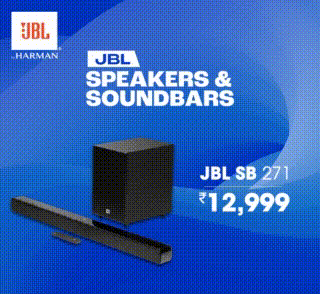 It has launched a campaign in Ernakulam that aims to help over 49,216 businesses understand the implications of e-invoicing, e-way bill, audit trail, and the role of technology in facilitating a smooth transition while enhancing business productivity and profitability.
TallyPrime 3.0 offers an enhanced GST rate set-up, faster access to GST returns, and an integrated payment request feature aimed at significantly reducing the collection cycle time.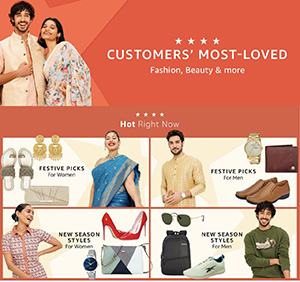 Joyce Ray, India Business Head, Tally Solutions, said that over 7 lakh businesses in India are required to adopt e-invoicing, presenting a remarkable business opportunity for Tally to fortify its presence within the country.