India opener
Shubman Gill
, who is currently down with dengue, has been hospitalised in
Chennai
after his
platelet count
dropped below 100,000 and remains a doubtful starter for the marquee
World Cup
clash against Pakistan in Ahmedabad on October 14.
Gill
, who tested positive for dengue upon his arrival in Chennai last week has been down for the past week and will also miss India's second game against Afghanistan on Wednesday.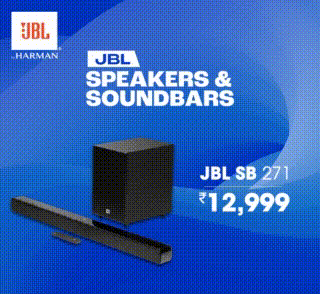 "Shubman Gill was on drip at the Chennai team hotel for the last couple of days. However his platelet count dropped to 70,000 and as it is a case with dengue patients, once the count is below 100,000, you are admitted to a medical facility as a precautionary measure. Once the count again goes above 100,000, he would be discharged," a BCCI source told PTI on conditions of anonymity.
It is learnt that Gill has been admitted to a Chennai's well-known multi-care speciality hospital 'Kauvery' and the Indian team's doctor Rizwan has stayed back to monitor his progress.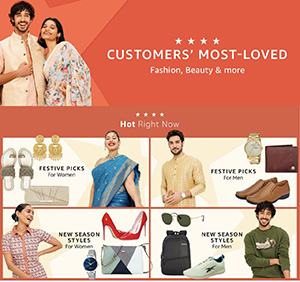 While there is still 96 hours left for the match against Pakistan, it will be Gill's health which will be paramount for the Indian team management as he requires to be 100 per cent fit for the marathon tournament.
A bout of dengue weakens the body considerably but even for an elite athlete, it does take time to bear the physical bump and grind of a tournament like the World Cup.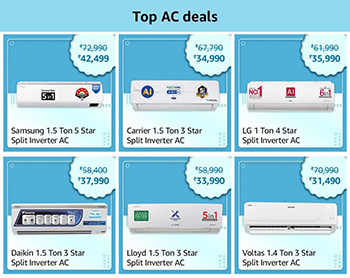 In fact skipper Rohit Sharma had said first priority for him is to see that Gill is no longer sick. "I mean obviously, he is sick. I feel for him. But in terms of, you know, me being the human being first, I want him to get well, not the captain thinking, oh, I want Gill to play tomorrow. No, I want him to get well he you know he's a young guy he's got fit body so he'll recover he'll recover quick," Rohit has said before the game against Australia.