Published By: Manjiri Joshi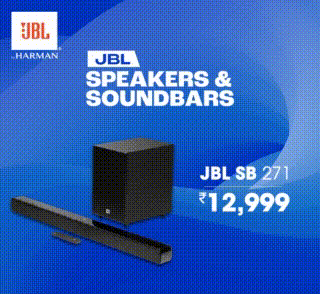 Last Updated: October 09, 2023, 00:10 IST
Shah Rukh Khan's armed bodyguards will be from the special protection unit of Maharashtra Police. (File)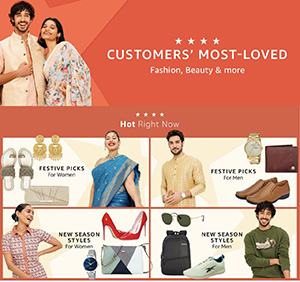 Shah Rukh Khan will pay for his security, which will include six police commandos, armed with MP-5 machine guns, AK-47 assault rifles and Glock pistols, as his bodyguards at all times. His residence will also be guarded by four armed policemen
Actor Shah Rukh Khan has been granted Y+ security in view of the threat perception after his two consecutive hits Jawan and Pathaan this year.
As part of the security detail, Khan will get six police commandos as his bodyguards at all times. The armed bodyguards will be from the special protection unit of Maharashtra Police.
The security will be given to him across India and they will be armed with MP-5 machine guns, AK-47 assault rifles and Glock pistols. His residence will also be guarded by four armed policemen at all times.
The actor will pay for his security. In India, private security cannot be armed with sophisticated weapons, which is why it has to be police security.
ALSO READ | How Shah Rukh Khan Saved Bollywood With Two Rs 1,000 Crore Films After COVID-19
Given the success of his two movies, intelligence reports stated that the threat to Khan's life has increased significantly. The notification issued by Dilip Sawant, special IGP, VIP security, states: "In view of the recent imminent and probable threats to Shah Rukh Khan, cine actor, all unit commanders are requested to provide him Y+ with escort scale of security on payment basis, with immediate effect till the next high level committee recommendation and review committee decision, during his visit/engagements and stay in your jurisdiction to avoid any untoward incident."
Jawan has grossed Rs 618.83 crore in India and Rs 1,103 crore globally, while Pathaan collected Rs 543.05 crore in India and Rs 1,050.3 crore at the worldwide box office.
OTHER CELEBS WHO HAVE Y+ SECURITY COVER
In November 2022, actor Salman Khan's security was upgraded to Y+ from the existing X category in view of the reported threats from the Lawrence Bishnoi gang, allegedly involved in the murder of Punjabi singer Sidhu Moose Wala.
ALSO READ | Salman Khan Gets Y+ Security After Bishnoi Gang Threat; How Does Govt Decide this & Who Pays? Explained
The Union Ministry of Home Affairs (MHA) in 2020 awarded Kangana Ranaut Y+ cover with Central Reserve Police Force (CRPF) security after a spat with Shiv Sena MP Sanjay Raut, in which she compared Mumbai to Pakistan-Occupied Kashmir (PoK), post which she claimed that her life was in danger in Mumbai.
SECURITY COVERS
The state governments decide the level of security or VIPs, whereas the Ministry of Home Affairs (MHA) takes the decision in case of the Centre. States or the MHA make the assessment on the basis of inputs received from intelligence agencies, which include the Intelligence Bureau and Research and Analysis Wing (RAW) at the level of the Centre, and the state intelligence department at the level of the state.
X, Y, Y+, Z, Z+ and SPG (Special Protection Group) are mainly six categories of security cover
Under the Y+ category, two policemen (plus four on rotation) are for mobile security, and one (plus four on rotation) for residence security
Z has six gunmen for mobile security, and two (plus eight) for residence security
Z+ has 10 security personnel for mobile security and two (plus eight) for residence security.
ALSO READ | Vivek Agnihotri Roasted for Walking With 'Y' Security, Netizens Say 'Don't Show Off on My Tax Money'
There are different levels of cover within the categories, which include security of residence, mobile security, office security, and inter-state security. The National Security Guard (NSG), Central Reserve Police Force (CRPF) and the Central Industrial Security Force (CISF) provide security cover to VIPs other than the PM. In case of a state, the state police give protection.