New Delhi: The government has firmed up a scheme for setting up a
carbon credit
market in the country. It entails a compliance mechanism where emission targets will be set for some sectors and entities, exceeding which they will get credit certificates, people in the know said.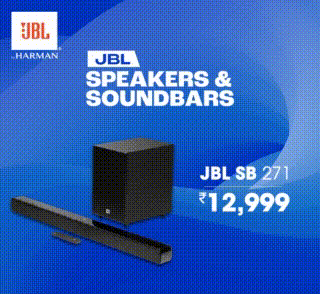 The sectors and the entities to be covered under the compliance mechanism will be decided by the power ministry, they said.
Carbon credit certificates will be issued to entities for exceeding the target in reducing greenhouse gases emission intensity.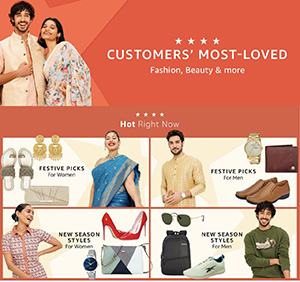 Those unable to achieve their target will have to meet the shortfall by buying carbon credit certificates from the domestic carbon market.
The scheme does not cover voluntary carbon credit trading, the people cited earlier said.The environment ministry, based on the proposals of the power ministry, may notify the greenhouse gases emission intensity targets.The Energy Conservation Amendment Bill, passed by Parliament in December, provided for a carbon credit trading market.Targets in terms of tonnes of carbon dioxide equivalent (tCO2e) per unit will be set after considering available technologies and likely cost of their implementation, among other relevant aspects.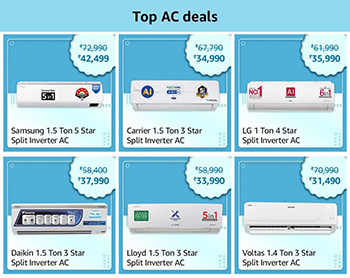 As per the scheme, the government will form a national steering committee for the market. It will comprise secretaries of the power and environment ministries, officials of joint secretary level or above from the ministries of finance, renewable energy, steel, coal, chemicals and fertilisers, oil, power, environment, and the Niti Aayog, among others.
The panel will act like a governing body and oversee all the functions to be carried out in the scheme.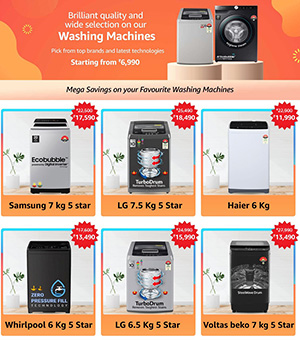 The Bureau of Energy Efficiency will then formulate and finalise rules for the functions of the proposed carbon market and carry out all the recommendations.