New Delhi: The
Supreme Court
on Friday sought response of Tamil Nadu minister
Udhayanidhi Stalin
on a plea seeking registration of a criminal case against him over his recent remarks on
Sanatana Dharma
.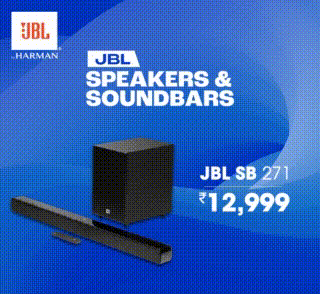 A bench of justices Aniruddha Bose and Bela M Trivedi issued notices to the DMK leader on the plea filed by a Tamil Nadu advocate, B Jagannath. The petitioner told the bench that there has been a call for "eradication of a faith".
Although the bench sought a response from Udhayanidhi, it clarified that the instant matter will not be tagged with the pending cases pertaining to hate speech.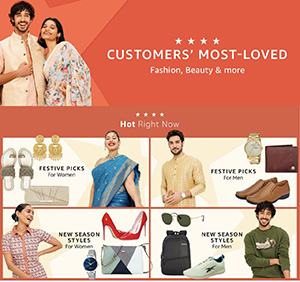 The petitioner argued that the September 2 conference where Udhayanidhi made the controversial remarks against Sanatana Dharma be declared unconstitutional for being violative of the right to freedom of religion.
The petition also sought an injunction to restrain the Tamil Nadu minister from making such remarks and to prevent the holding of such events in future.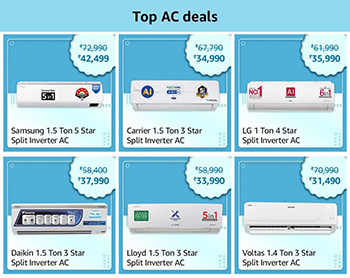 Recently, 262 eminent persons including 14 retired high court judges had in a letter to Chief Justice of India DY Chandrachud sought suo motu cognisance of Udhayanidhi Stalin's remarks on Sanatana Dharma.Udhayanidhi had said that Sanatana Dharma divides people in the name of caste and religion, and hence should be eradicated. Udhayanidhi, also a well-known film actor, is the son of Tamil Nadu chief minister and ruling DMK chief M K Stalin.