New Delhi
:
Rajya Sabha
on Wednesday passed a
bill
that exempts land within 100 km of the country's borders from the purview of conservation laws and permits setting up of zoos, safaris and eco-tourism facilities in forest areas. The
Upper House
passed the Forest (Conservation) Amendment Bill, 2023 after a brief debate, though the opposition had walked out over the ethnic violence in Manipur.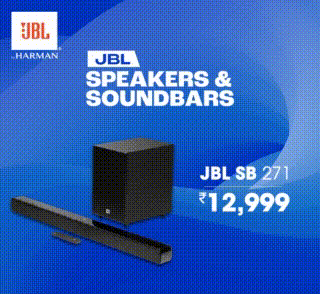 The Bill was passed by Lok Sabha on July 26.
During the debate, Union Environment Minister Bhupender Yadav said the Bill exempts certain types of land such as forest land along a rail line or a public road maintained by the government and providing access to a habitation, or to a rail and roadside amenity up to a maximum size of 0.10 hectares.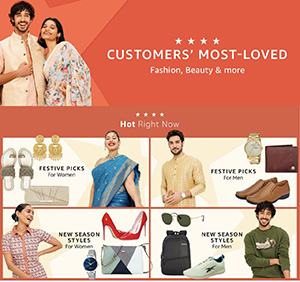 Exempted forest land includes land situated within 100 km of international borders, Line of Control and Line of Actual Control, and proposed to be used for the construction of strategic linear projects for national security.
The Bill also exempts land up to 10 hectares proposed to be used for constructing security-related infrastructure, land proposed to be used for defence-related projects or paramilitary forces' camp and public utility projects, as specified by the Centre, not exceeding 5 hectares in a left wing extremism-affected area.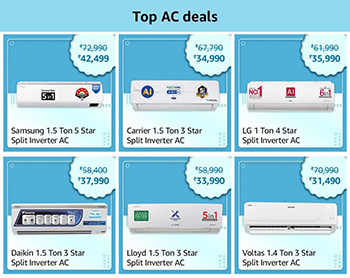 The Bill empowers the central government to specify, by order, the terms and conditions subject to which any survey, such as reconnaissance, prospecting, investigation or exploration including seismic survey, shall not be treated as non-forest purpose.