Written By: Dishya Sharma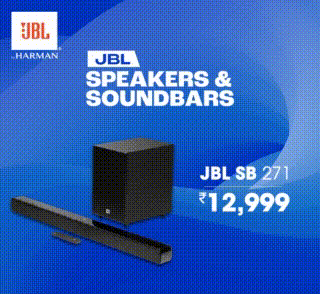 Last Updated: October 10, 2023, 08:48 IST
It seems that Priyanka Chopra has a secret Instagram account dedicated to her daughter, Malti Marie.
Priyanka Chopra has a secret Instagram account dedicated to her daughter, Malti Marie Chopra Jonas, Showsha believes. The actress welcomed Malti in 2022 with Nick Jonas via surrogacy. While it wasn't until earlier this summer that Priyanka revealed her face, it seems like she had set up a social media account for her last year. Showsha noticed Priyanka and Nick follow an account which goes by the handle 'MaltiMarie'.
As per the details of the account, the handle was created in March 2022. The account, which is private at the moment, follows only 13 people and has 14 followers. So far, the account has three posts. The display picture of the account features a little Malti with a goat by her side. The photo was recently shared by Nick on his Instagram account. Although the DP hints that it is an active account, Priyanka and Nick have never spoken about the account before.
If it is an account is indeed for Malti, it comes as no surprise that the couple has created a handle dedicated to their little one. Nick and Priyanka opened individual Instagram accounts for their dogs, Diana, Gino and Panda when they adopted them and often share photos of them.
Malti was born on January 15, 2022, and was in the neonatal intensive care unit (NICU) for the first 100 days. Priyanka introduced Malti to the world in May 2022, on the occasion of Mother's Day. "Our baby is truly a badass," she wrote on Instagram while sharing the first photo with the little one. "Our next chapter begins now," she added at the time.
Priyanka revealed Malti's face in January 2023. The little one joined the Jonas family at the honourary ceremony of Jonas Brothers' star on the Hollywood Walk of Fame. Malti made her first public appearance in India in May when Priyanka and Nick had travelled to Mumbai for the launch of NMACC and Parineeti Chopra's engagement.
Priyanka opened up about raising Malti in an interview with Elle. "I don't even know how I'll ever discipline her because I just don't have it in me. I was so close to losing her so many times that she can get away with anything, and I just want to see her happy," she said.