Priya Mani Raj reveals that her decision to not engage in onscreen kiss is 'a personal choice'. She's not 'comfortable with anything more than kiss on cheek'.
2023 marks twenty years for actor Priya Mani Raj in the film industry. Her first release was the Telugu film, Evare Atagaadu (2003). Over the years, she has proved her mettle with strong performances in films Thirakkatha (2008), Raavanan (2010) and Chaarulatha (2012), and the web series, The Family Man. She went on to bag the National Film Award for Best Actress for the Tamil language romantic drama, Paruthiveeran (2007). Her dance number '1 2 3 4 Get On The Dance Floor' in the Shah Rukh Khan starrer comedy film, Chennai Express (2013), also grabbed her a lot of attention.
In a career spanning two decades, Priya has faced many ups and downs. Needless to say, her priorities as an actor have witnessed a drastic change today. In an exclusive chat with News18, she says that versatility is still important to her but reveals what is the biggest deal-breaker for her now. "I won't kiss onscreen. That would be a no for me. I know it's just a role and it's my job but on a personal note, I won't be comfortable if I've to kiss another man onscreen, simply because I've to be answerable to my husband," she tells us.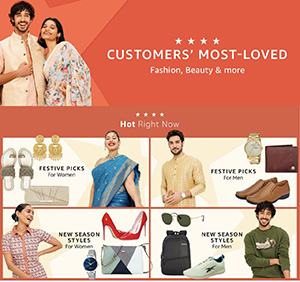 Following her wedding to Mustafa Raj in August 2017, she has explicitly taken the decision to not engage in kissing scenes with her co-stars in a film or a show. "I feel it's a responsibility from my end. Even when we were seeing each other, I never got any role where I had to kiss somebody and even if I did, I would definitely tell them that I'm awkward," says Priya.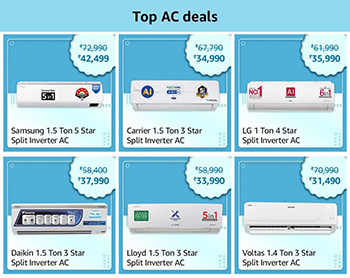 The actor, who will next be seen in Jawan and Maidaan, recalls an episode during a shoot that required her to play out an intimate scene. Talking about how she managed to dodge it, she shares, "There was an instance recently. I was doing a web show called His Storyy themed where my character's husband is gay. In that show, I had to do a make-out scene with Satyadeep (Mishra; actor). When the story was narrated to me, the director had told me about the scene and I made it very clear that it gets written in my contract that I'm not going to kiss or make-out onscreen."
Priya further continues, "I'm not comfortable with anything more than a kiss on the cheek. There were many projects that came my way that had such scenes and I told them that I'm not comfortable with it."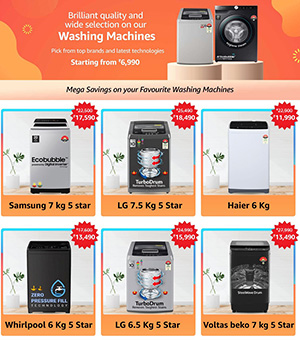 The 39-year-old emphasises that it's a decision she has solely taken on her own keeping her family in mind. "I know that both sides of my family will watch any project when it comes out. They also know that it's my job but I don't want them to cringe. I don't want them to think, 'Why is my daughter-in-law doing this even after marriage? Why is somebody else putting their hands on her?' They will not voice it out but it's my personal choice," she states.